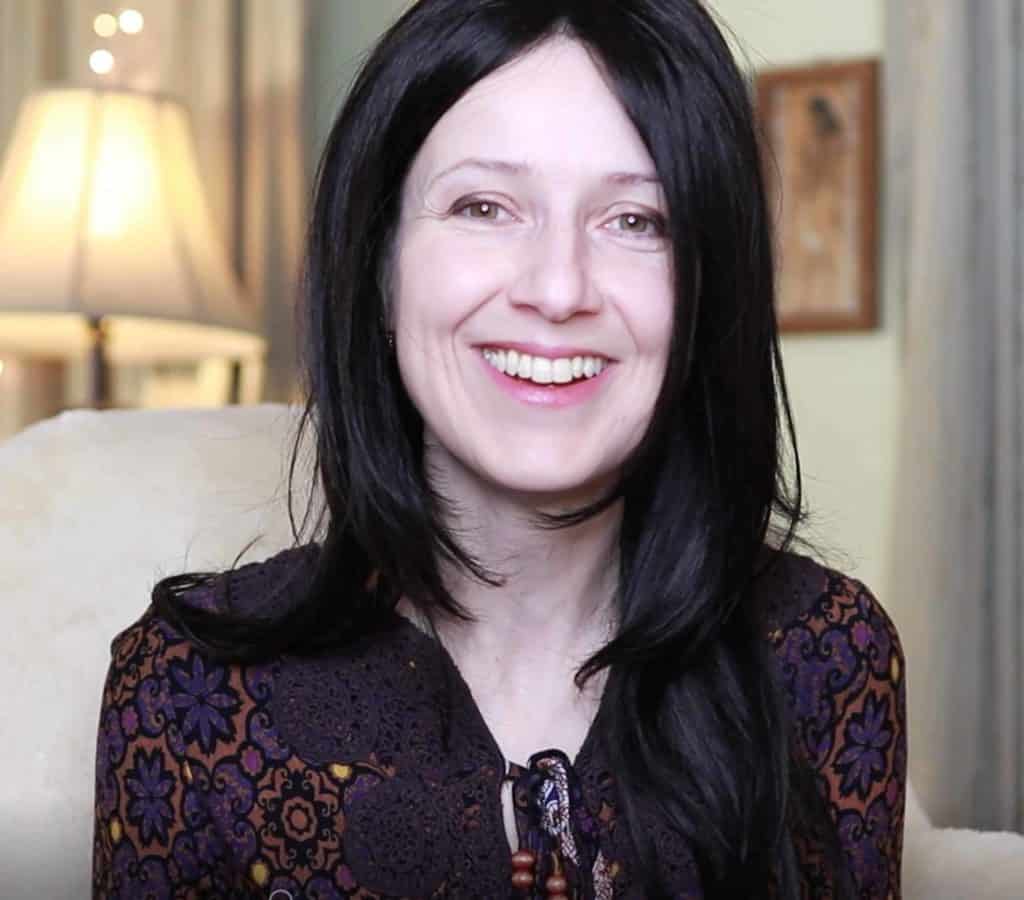 New here? Welcome!
You are in the right place!
IF YOU WANT TO FEEL FREE
DEEPEN YOUR SOUL EXPERIENCE,
& SERVE THROUGH YOUR UNIQUE LIGHT
(WITHOUT SACRIFICING YOUR INCOME OR SELF-CARE TIME!)
I am Eugenia Oganova – clairvoyant Soul Strategist,
entrepreneur, and a founder of Transcension Gate.
I am an international Wealth Energetics and Self-Transformation expert with over two decades of expertise in spiritual therapy and conscious healing energetics.
Using an energy-based approach coupled with transformational psychology and my clairvoyant wisdom, I have created many programs that activate long-term core-level life transformation in my students.
I am an entrepreneur, Wealth Energetics Business & Marketing Coach, and a best-selling author.
I work with six-figure+ conscious female entrepreneurs, helping them to ILLIMINATE limitations and subconscious sabotage, and CREATE the INCOME and FREEDOM they desire.
I help you avoid years of PRESSURE & FORCING yourself into ineffective strategies by aligning your Life & Business with your unique Soul Design so you only do what works for YOU.
READ below how you can work with me…

If you are ready to step into your PURPOSE in FREEDOM & ABUNDANCE,
Live a SOUL-DRIVEN life while expanding your INNER SPACE to SHINE YOUR LIGHT,
I welcome you to join me.
By transforming ourselves we are transforming the world!
And the world NEEDS us!

FOR SIX-FIGURE+ COACHES, HEALERS & OTHER FEMALE ENTREPRENEURS WHO DESIRE TO RUN THEIR BUSINESS TRUE TO WHO THEY ARE
THE CONSCIOUS FUTURE
SOUL STRATEGY
MASTERMIND

12 months to get grounded in your Purpose,
align your Business with your unique Soul Design,
and elevate yourself to attract more money & opportunities
(while getting your spiritual needs met
& having space for self-care.)
FOR SOUL-DRIVEN PEOPLE WHO ARE ON AN AWAKENING PATH & DESIRE TO BECOME SELF-MASTERFUL & SERVE THIS PLANET
THE CONSCIOUS
SELF-TRANSFORMATION
TRAINING & COMMUNITY

Overcome self-sabotage and the "not good enough" emotions, eliminate overthinking and comparison, so that you can hear your Soul GUIDANCE, attract ABUNDANCE, and EXPRESS yourself
even if you struggle with fully accepting, trusting or valuing yourself.
If you are interested to read more of my personal story, click below

I'm so looking forward to helping you on your Transcension Journey
to live your life aligned to your Soul's Mission
in Abundance & Service.