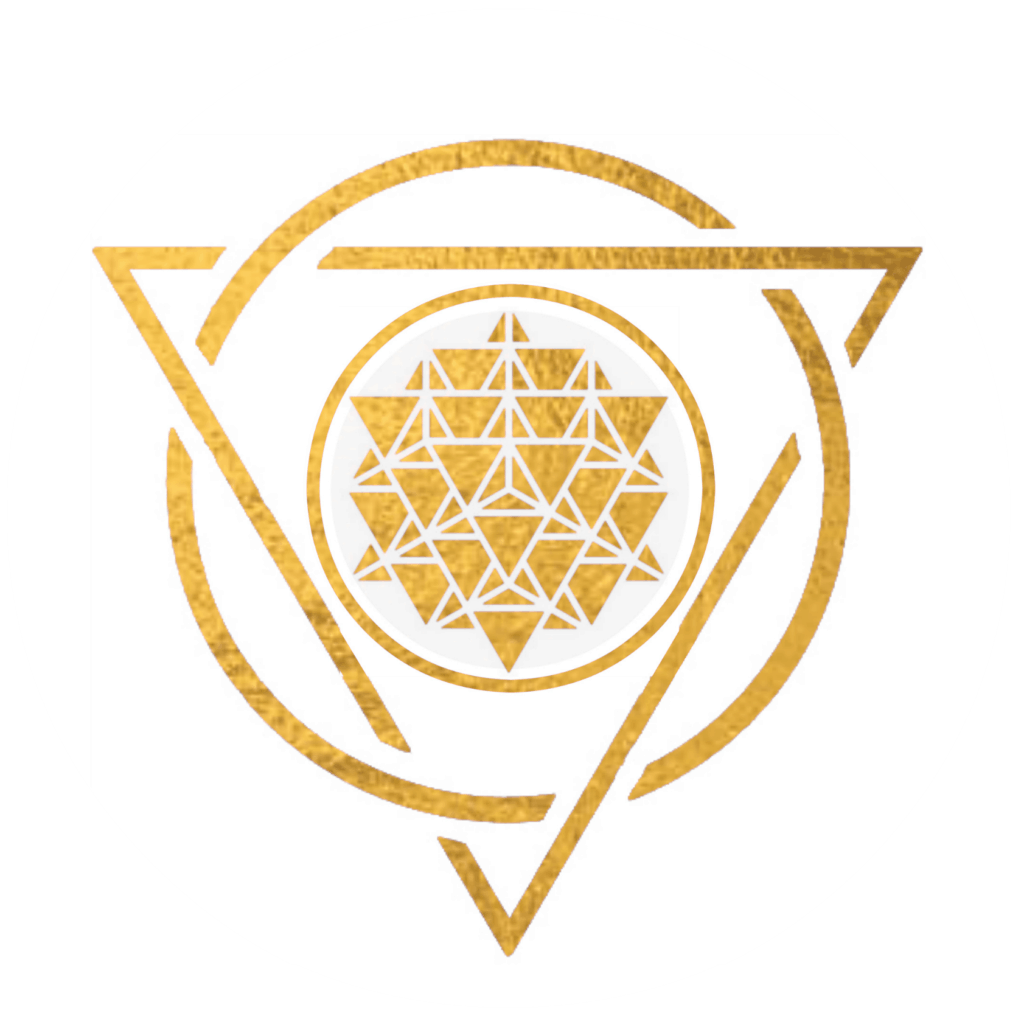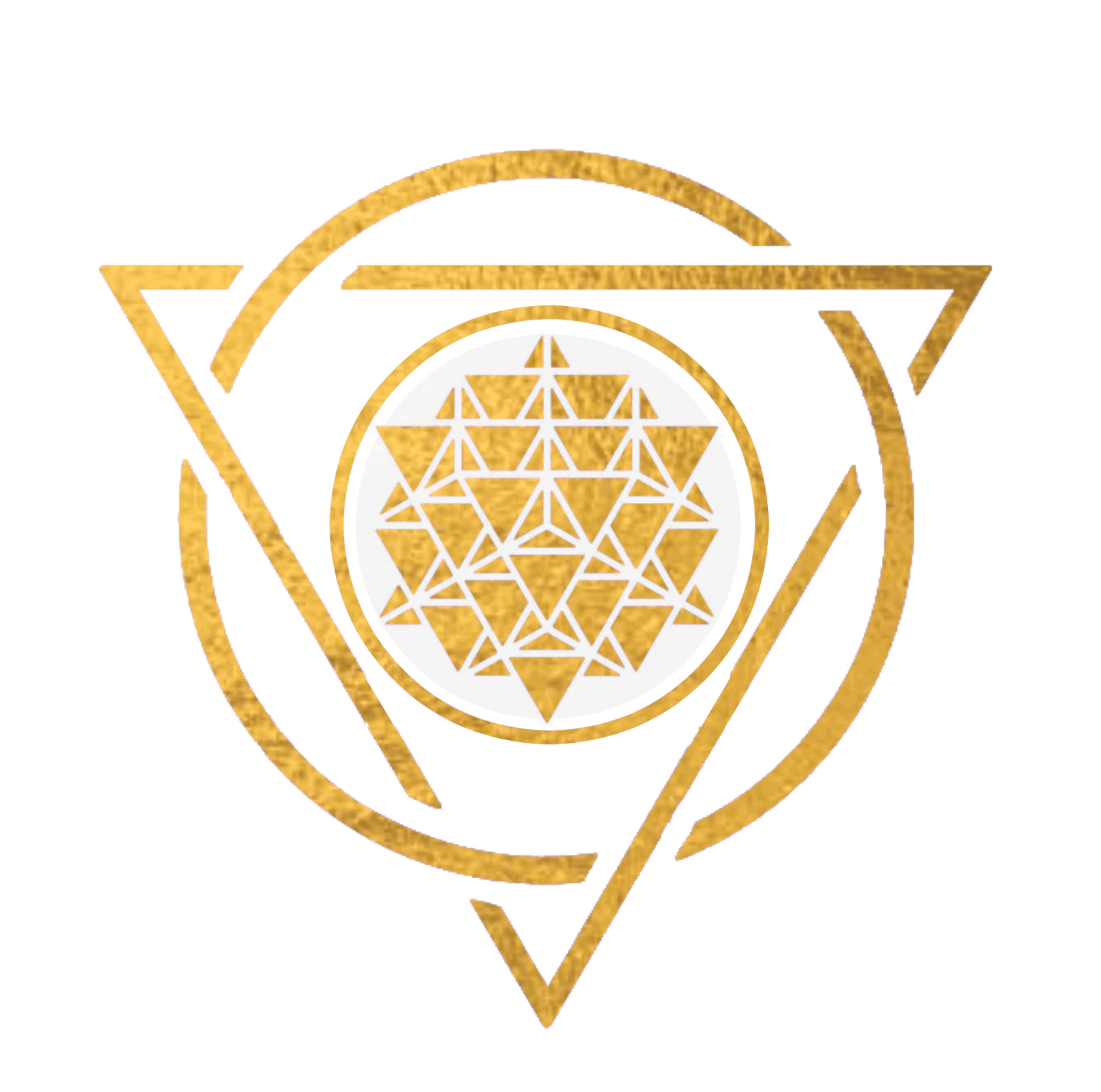 6-month business & mindset program
Ready to get your business to HIGHLY PROFITABLE, clean up your Money-karma, align to your special SOUL MISSION so you can ATTRACT dream clients?
WE SHOULD TALK!
FILL OUT THE QUESTIONNAIRE BELOW:
Do you qualify for this program?
The SOUL STRATEGY program is designed for service-based women-entrepreneurs, healers and coaches, who are already making some money in their business and are looking to take it to the next level: joyful, efficient, and highly profitable, while freeing time.
♦ You're a DRIVEN service-based woman-entrepreneur, a healer or a coach with an AMBITION to show up fully, serve your heart out, and get paid well.
♦ You are BEYOND READY to step into ABUNDANCE and live your SOUL MISSION through your business.
♦ You desire to increase your income by at least $10k per month, CONSISTENTLY.
♦ You are not only willing to DO WHAT IT TAKES to make your dreams a reality – you are super EXCITED to do it!
soul strategy program focuses on:
♦   Get clear on WHO YOU SERVE and WHY, and FEEL EXCITED every day to only attract your dream clients who appreciate what you offer and are HAPPY TO PAY for it.
♦   Raise your fees, UNAPOLOGETICALLY CHARGING WHAT YOU'RE WORTH and no longer under-charge or over-deliver.
♦   "Package" your unique talents into services that ADD RECURRING INCOME to your bank account while FREEING YOUR TIME.
♦   ALIGN what you do with your special SOUL MISSION and SERVE humanity by offering them your UNIQUE SUPERPOWERS for the highest benefit of your personal growth and the growth of your clients.
♦   Clear Marketing overwhelm by setting up an EFFICIENT STRATEGY so you know exactly what media, style, and topics to focus on.
♦   Clean up MONEY-KARMA and persistent hidden negative habits so you can POWERFULLY LEAD while attracting and holding onto your money.
♦   Feel CONFIDENT talking with prospective clients using HEART-CENTERED  SELLING STRATEGIES, knowing exactly what to say when it comes to the money part, without sounding salesy or sleazy.
♦   ENJOY the BUSINESS that WORKS FOR YOU as you line up the puzzle pieces to match your overarching Soul Strategy adventure!
Why is NOW the greatest time ever to apply?
♦ Want to see if Eugenia can help you see your blind-spots and create amazing results for YOUR business?
♦ Entrepreneur Soul Strategy is BY INVITATION ONLY – and Eugenia takes only a limited number of people per year for private mentoring.
IF YOU ARE SEEING THIS PAGE – THERE IS AN OPENING! 
♦ There is no obligation – either way you gain an incredible value by talking with Eugenia – if you continue working with her or not!
What will happen after you
fill out the questionaire?
♦ Fill out the Questionnaire honestly & thoroughly.
♦ Once it is received, Eugenia will EMAIL you to set up a phone conversation (PLEASE make sure your Email is entered correctly!)
<< DON'T FORGET TO CLICK THE "SUBMIT" BUTTON!