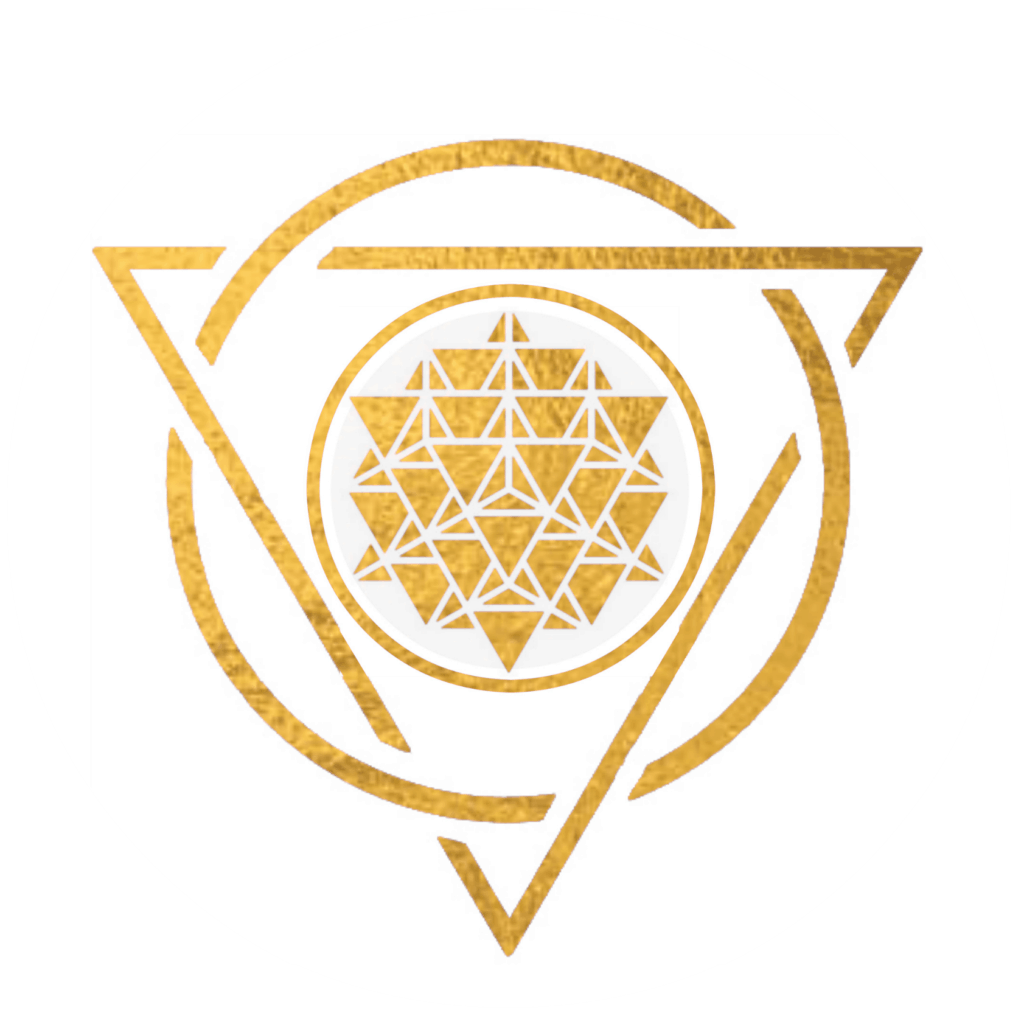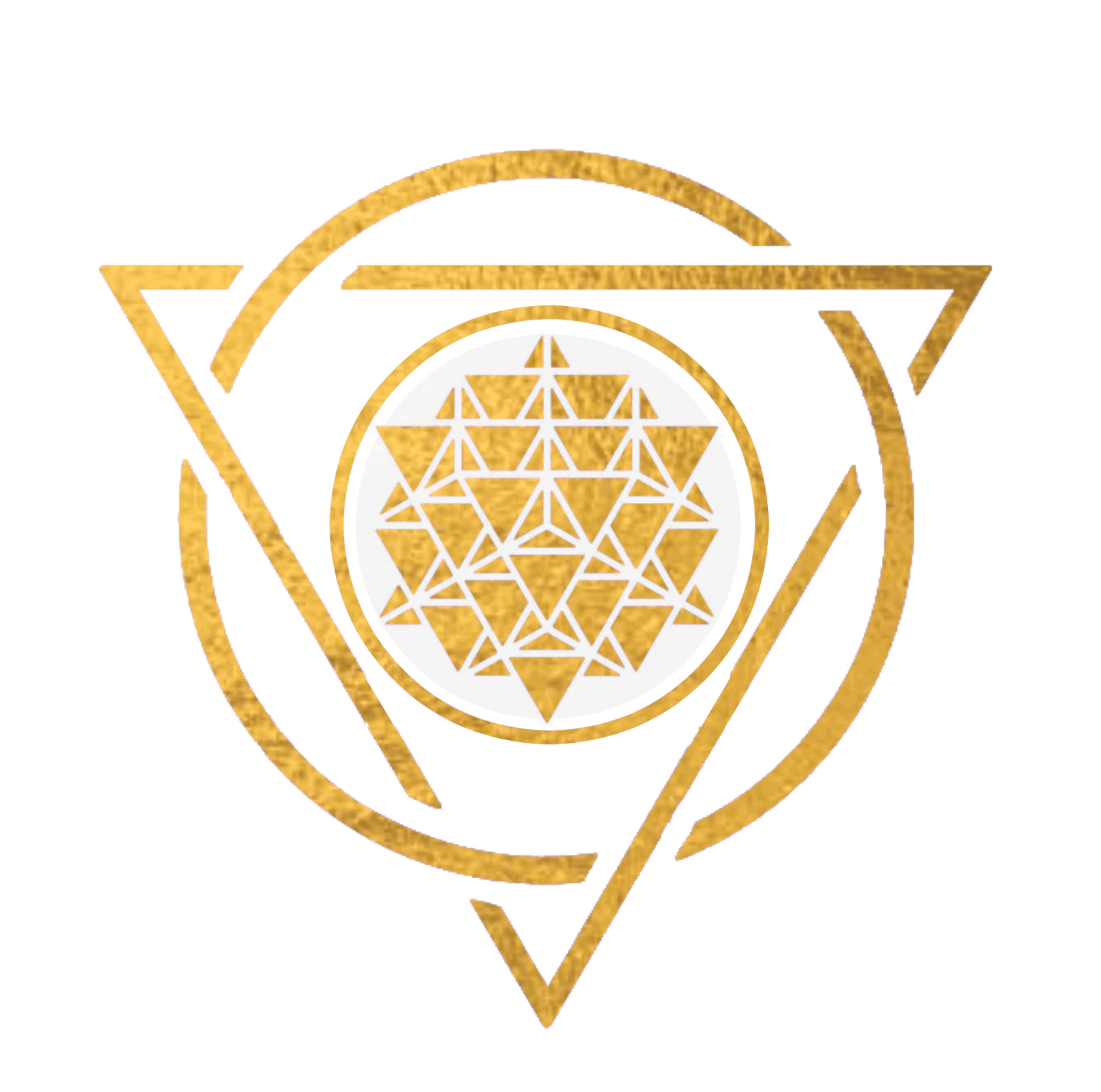 Ready to go into multiple 6-figures by aligning the ENERGETICS of your business to feel TRUE to your SOUL DESIGN and PURPOSE so you can ATTRACT awesome clients while making SPACE in your calendar for amazing self-care!

THE CONSCIOUS FUTURE METHOD
12-month to get grounded in your Purpose,
align your Business with your unique Soul Design,
elevate yourself to attract more money & opportunities
while getting your spiritual needs met
& having space for self-care.
PLEASE FILL OUT THE QUESTIONNAIRE BELOW: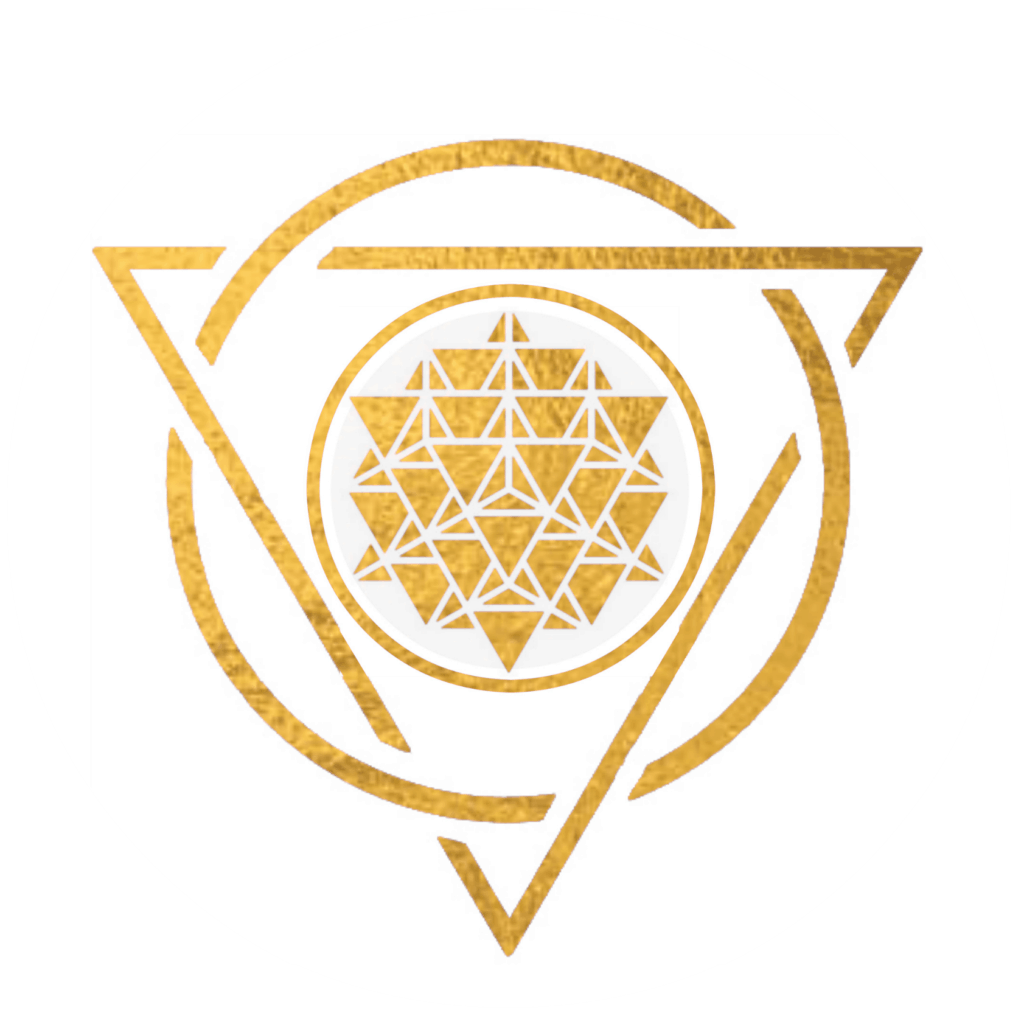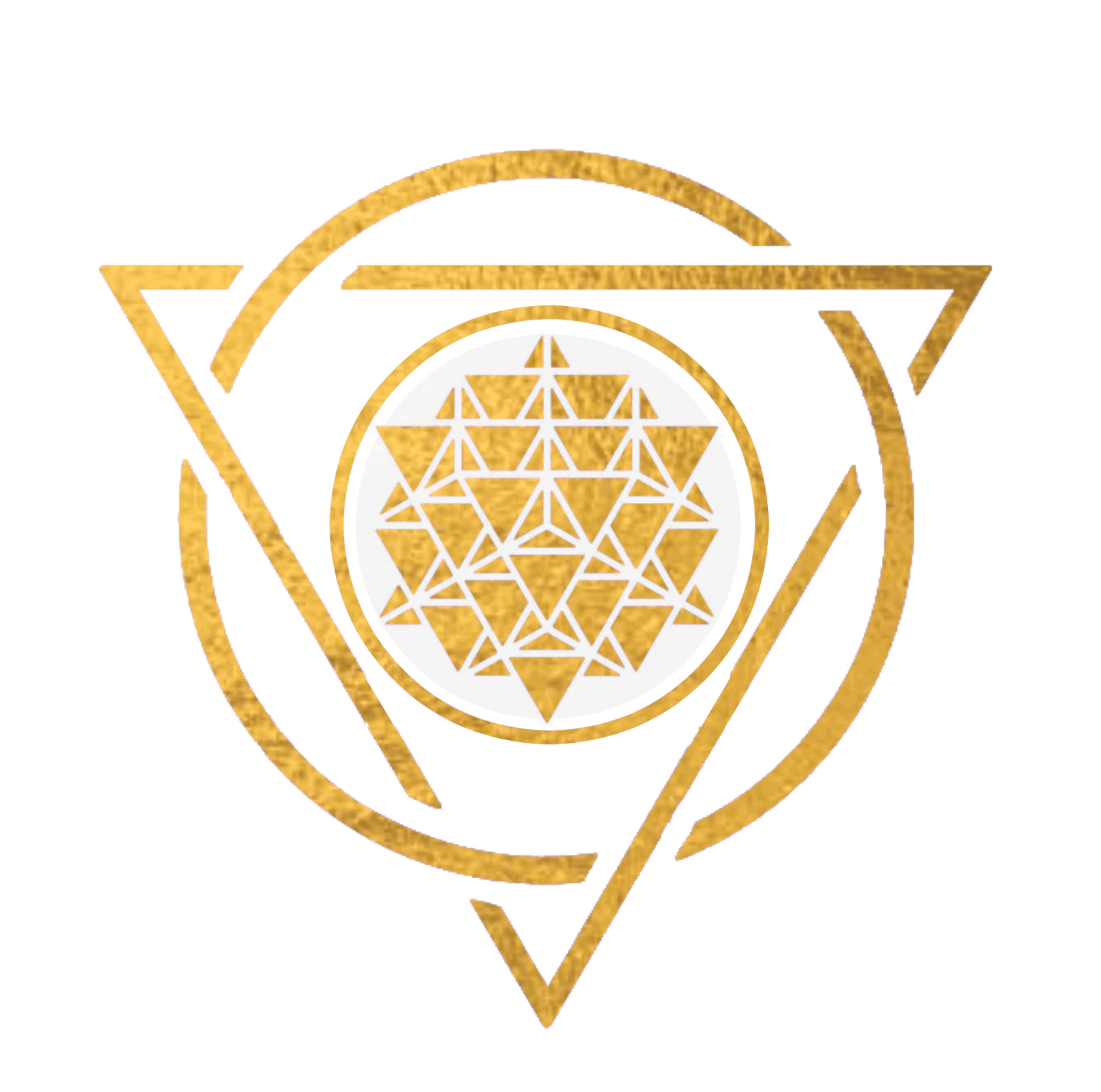 Do you qualify for this program?
CONSCIOUS FUTURE MASTERMIND IS FOR YOU IF…
♦ You're a coach, healer, or a holistic health professional (acupuncturist, nutritionist, hypnotherapist, herbalist, etc.) ready to get grounded in your purpose and attract more money & opportunities without sacrificing your spiritual needs or space for self-care.
♦ You've been on the personal growth journey for a while and you crave the next level of your spiritual transformation that will also enhance your business.
♦ You are an action-taker who is conscious, responsible and self-accountable (what I teach will work 100% but only if you do the work) and you are not only willing to make the external and internal changes – you are EXCITED to do it!
♦ You're very good at what you do, and now you are ready to not only get your business to the next $100k+ but to do it the way that fits you.
♦ You are searching for someone who can truly see you, and who can speak your language and help you weave business and marketing strategy with spiritual development, energetics and mindset.
♦ You're craving personalized support from a conscious coach and group support from a conscious community of women-entrepreneurs that you can fully belong to and be yourself in.
THIS PROGRAM IS NOT FOR SOMEONE WHO… 
♦ Has no experience serving ANY clients and no clarity on what they're selling at all
♦ Looking for a "fast fix" out of desperation that they need to "make income now"
♦ Wants to not be involved in all the marketing and business operations, not write their own content, and "just work with clients" or "do healing"
♦ Needs to be convinced of their own value and that getting paid well for their service is the way to go, and instead insists on poverty-mentality as "spiritual" (we all can learn to upgrade our worthiness but we have to WANT to do it!)
♦ Looking for "passive income" selling some low-end course via an automated webinar
♦ Expects to get to $100k+ just by investing into this program and has no desire to do transformational work required for these results.
What is the conscious future method?
     ♥ Free yourself from limitations, confusion, and exhaustion by uncovering your unique Soul Design so you know exactly what your purpose is and how to show up in your life and business to fulfill that.
     ♥ Unify your expertise and values into a stand-out Brand so that your unique brilliance is easily recognized – by you simply being yourself.
     ♥ Transform your Business strategy – offers, delivery, day-to-day operations – into a smooth system of spaciousness, flow, and ease.
     ♥ Upgrade your Marketing strategy to match what is natural for you and become clear, efficient and consistent so that you are able to make strong decisions and attract premium clients with grace. 
     ♥ Realign the Energetics of yourself and your business so that your personal needs are met, and you have space in your calendar for self-care and creative flow.
     ♥ Elevate your broadcast frequency so that you activate the ultimate timeline of your Future and become the most innovative and successful version of you.
WHAT MAKES THIS DIFFERENT?
Eugenia is not your typical business coach. She is a clairvoyant transformation and business expert with 20+ years of experience.
She is able to see what your Soul contract for this lifetime is; what you are meant to do in this world; and what is the best way to bring your expertise through.
Eugenia doesn't just focus on the Business strategy, but combines it with Mindset for manifestation and the Energetics that are unique to your specific needs.
It's time
to create
your CONSCIOUS FUTURE!
What will happen after you fill out the questionaire?
♦ Fill out the Questionnaire honestly & thoroughly.
♦ Once it is received, you will get an EMAIL to set up a phone conversation (PLEASE make sure your Email is entered correctly!)
<<< DON'T FORGET TO CLICK THE "SET UP FREE CALL" BUTTON!
Copyright ©Eugenia Oganova. All Rights Reserved.