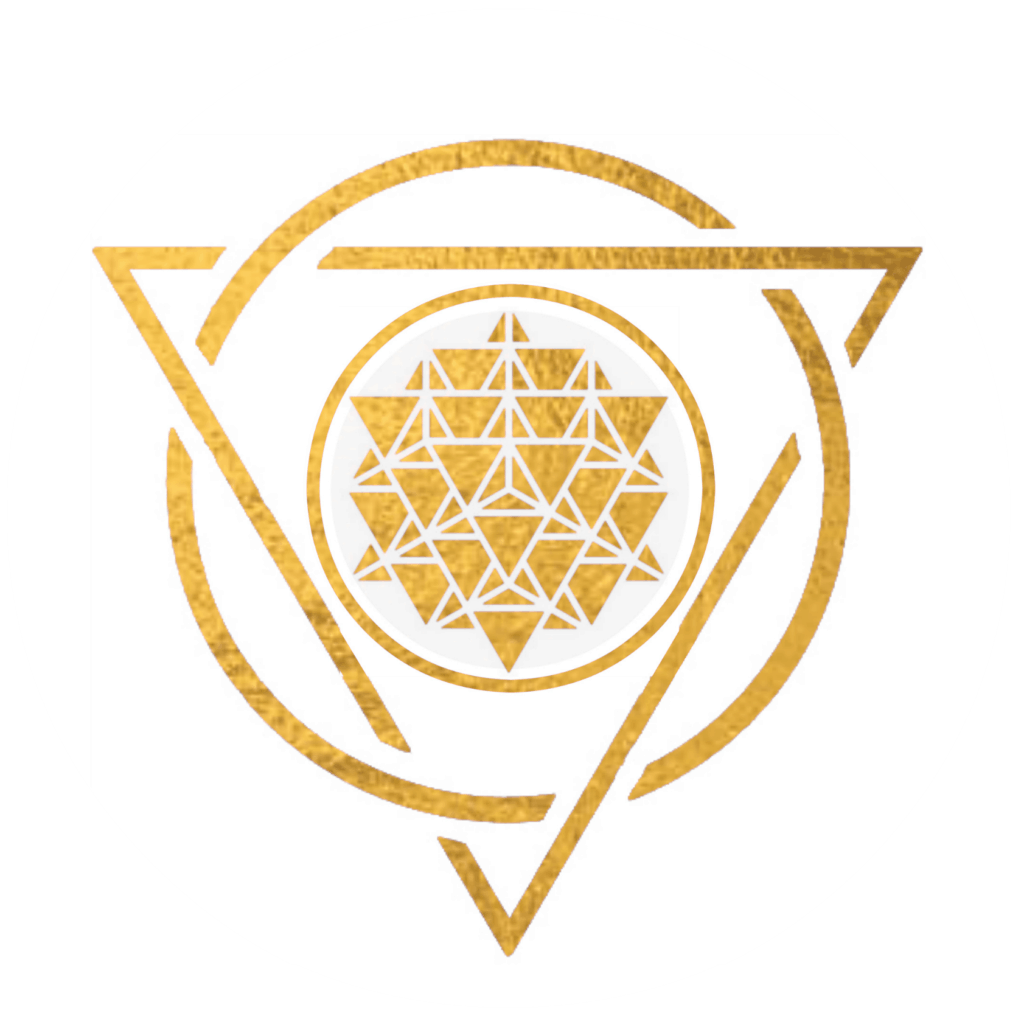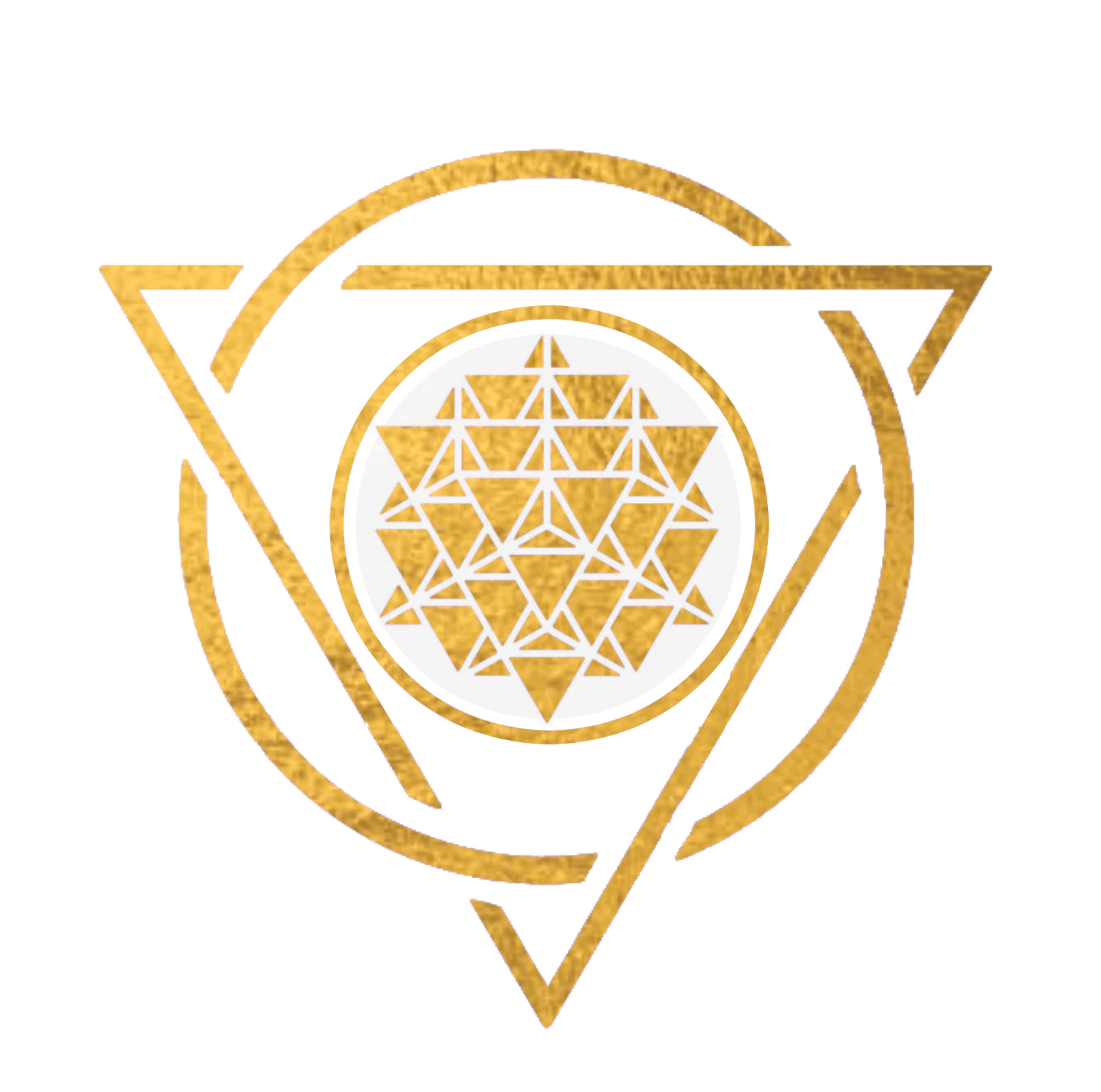 Ready to go into multiple 6-figures by aligning the ENERGETICS of your business to feel TRUE to your SOUL DESIGN and PURPOSE so you can ATTRACT awesome clients while making SPACE in your calendar for amazing self-care!

THE CONSCIOUS FUTURE METHOD
Ready to get grounded in your Purpose,
infuse your Business Strategy with your unique Soul Design,
and expand your Wealth capacity
to attract High-Ticket Clients
while having space for self-care?
PLEASE FILL OUT THE QUESTIONNAIRE BELOW: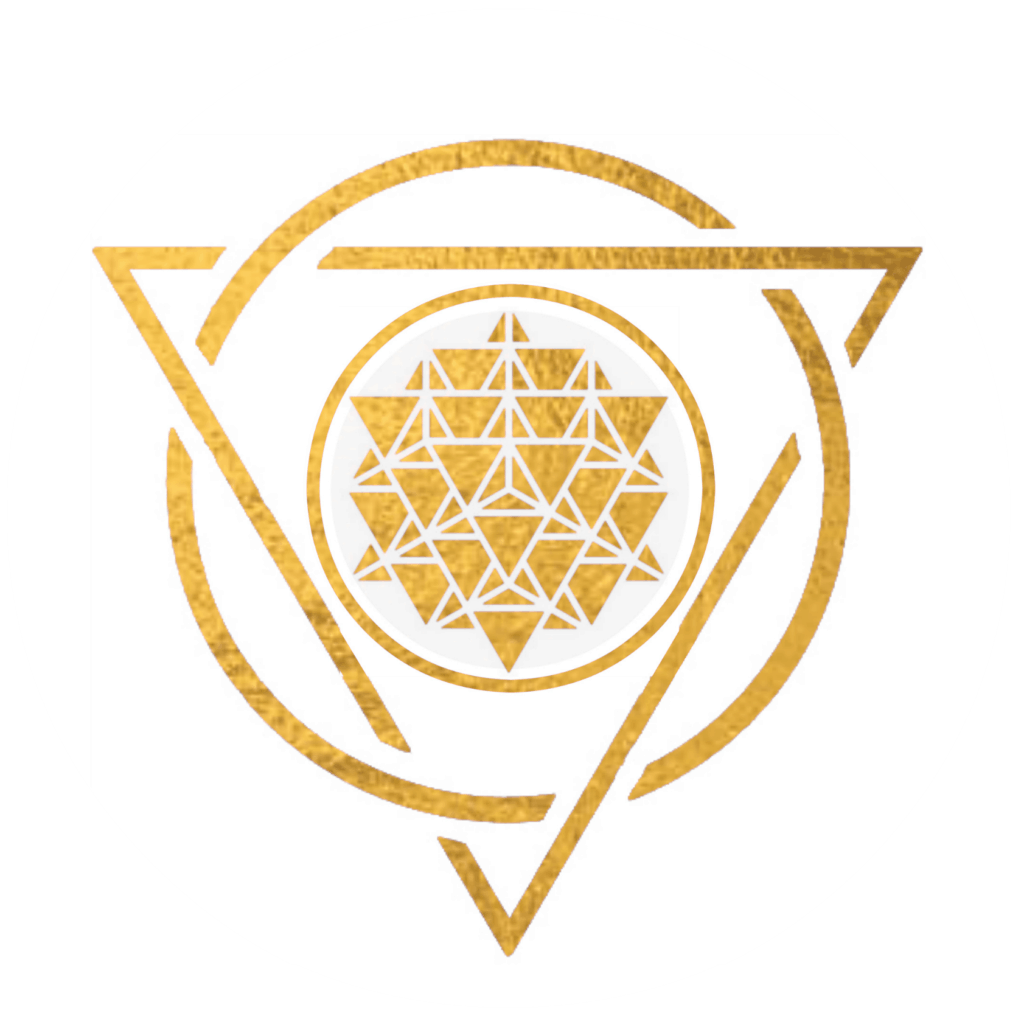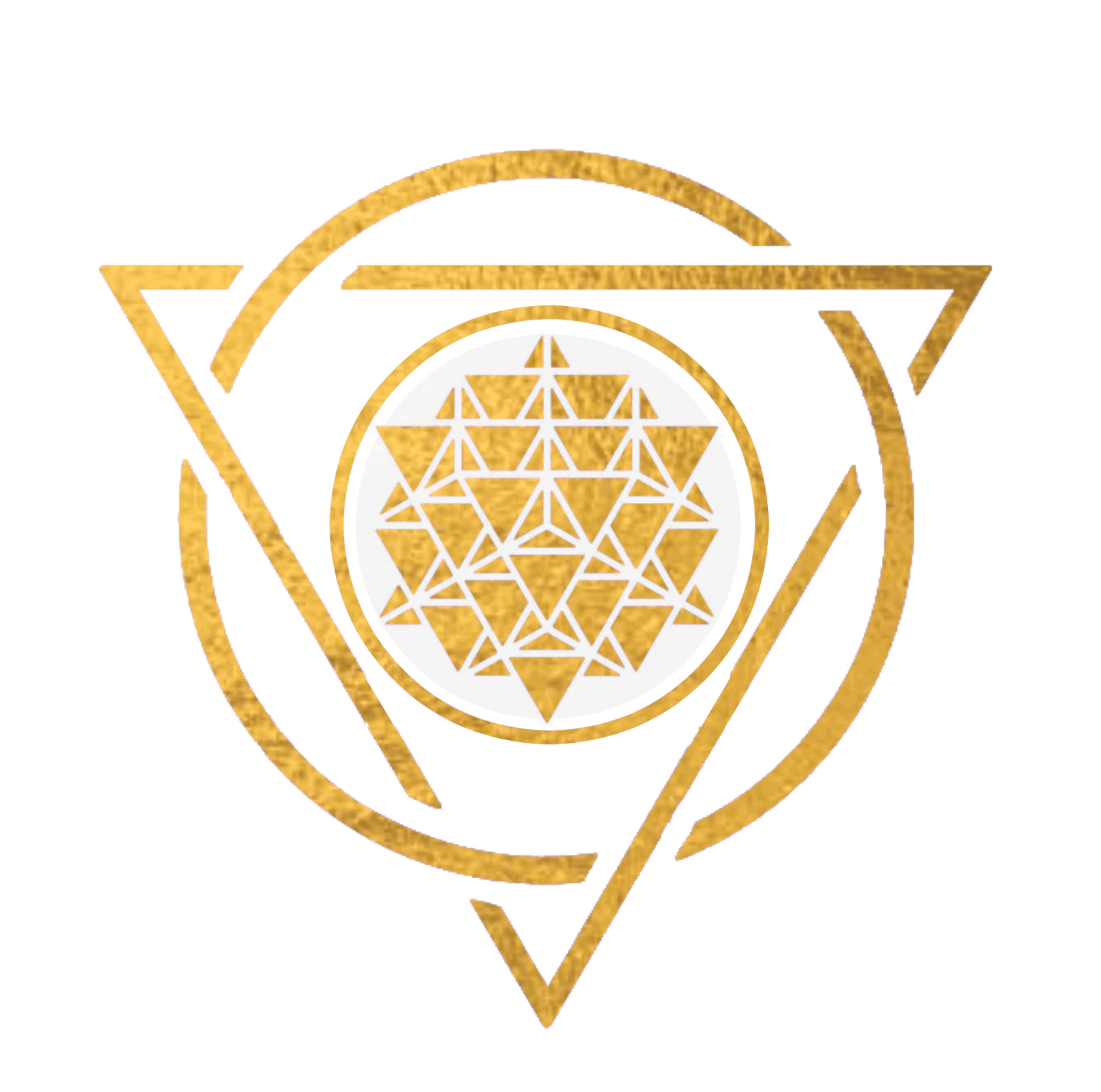 Do you qualify for this program?
BUSINESS SOUL STRATEGY FOUNDATION PROGRAM IS FOR YOU IF…
~ You're just starting your business or earning under $5k per month
~ You desire to work with premium clients who are committed and responsible
~ You want to finetune your expertise, get clear on your niche, and create a high-ticket offer for $5k or more
~ You want to learn how to promote and sell your offer with ease online
CONSCIOUS FUTURE MASTERMIND IS FOR YOU IF…
~ You're earning $3k to inconsistent $10K per month, seeing paying clients who have great results
~ You're already visible online and have some social media presence
~ You're aligned to be charging $5K-$15K for your offers without pressure or forcing yourself into unnatural for you strategies
~ You crave the next level of personal transformation and support from a coach who can truly see you, speak your language, and weave business and spirituality
~ You are an action-taker and a spiritually mature human who is responsible for her personal growth and results
THESE PROGRAMS IS NOT FOR YOU IF…
~ You have no visibility online or social media presence at all and looking to outsource this to someone else
~ You're searching for a "fast fix" out of desperation to "make income now"
~ You're not willing to test, experiment, or use your intuition
~ You need to be convinced of your own value and that getting paid well for your services is the way to go, insist on poverty-mentality as "spiritual" (we all can learn to upgrade our worthiness but we have to WANT to do it!)
~ You're looking for "passive income" selling some low-end course via an automated webinar
~ You expect to get to $100k+ just by investing into this program and aren't willing to do transformational work required for these results.
What is the conscious future method?
♥ Free yourself from limitations, confusion, and exhaustion by uncovering your unique Soul Design so you can step into your natural rhythm to attract & hold more Wealth.
♥ Uncover & embody your Soul Expertise to stand out in your unique brilliance that is easily recognized – by you simply being yourself.
♥ Transform your Business strategy – offers, sales, delivery – into a smooth system of spaciousness, flow, and ease – with space for self-care and creative flow.
♥ Upgrade your Marketing strategy to confidently and effectively speak your message in a way that feels natural for you to activate a consistent flow of premium clients.
♥ Release the Energetic Blocks that are standing between you and a multi-6-figure Business and position yourself to get paid consistently.
♥ Elevate your frequency and powerfully shift your internal state to Quantum leap into the ultimate timeline of your Future and the most fulfilled version of you.
WHAT MAKES THIS DIFFERENT?
♥ Eugenia is not your typical Business Coach. As a multidimensionally clairvoyant, she's able to see…
What your Soul contract for this lifetime is;
What you are meant to do in this world;
What is the best way to bring your expertise through;
What are your blind-spots that must be dealt with to accelerate your transformation and business success.
♥ She infuses your Business & Marketing strategy with the power of Energetics and Manifestation Mindset that are unique to your specific needs.
♥ She has a talent for combining the most expanded Spiritual with the most Efficient and Practical, to help you clear subconscious blocks and truly expand your wealth capacity, so you can finally feel relief and ease of being in your natural flow.
It's time
to create
your CONSCIOUS FUTURE!
What will happen after you fill out the questionaire?
♦ Fill out the Questionnaire honestly & thoroughly.
♦ Once it is received, you will get an EMAIL to set up a Zoom call (PLEASE make sure your Email is entered correctly!)
<<< DON'T FORGET TO CLICK THE "SET UP FREE CALL" BUTTON!
Copyright ©Eugenia Oganova. All Rights Reserved.