6-week online course & coaching
Conscious Wealth Energetics & Self-Transformation
for freedom-loving entrepreneurs
& anyone interested to increase their money-attracting capacity
Eliminate self-sabotage, overthinking and comparison
so that you can attract ABUNDANCE effortlessly,
finally create permanent core-level transformation
and FREELY live YOUR VISION.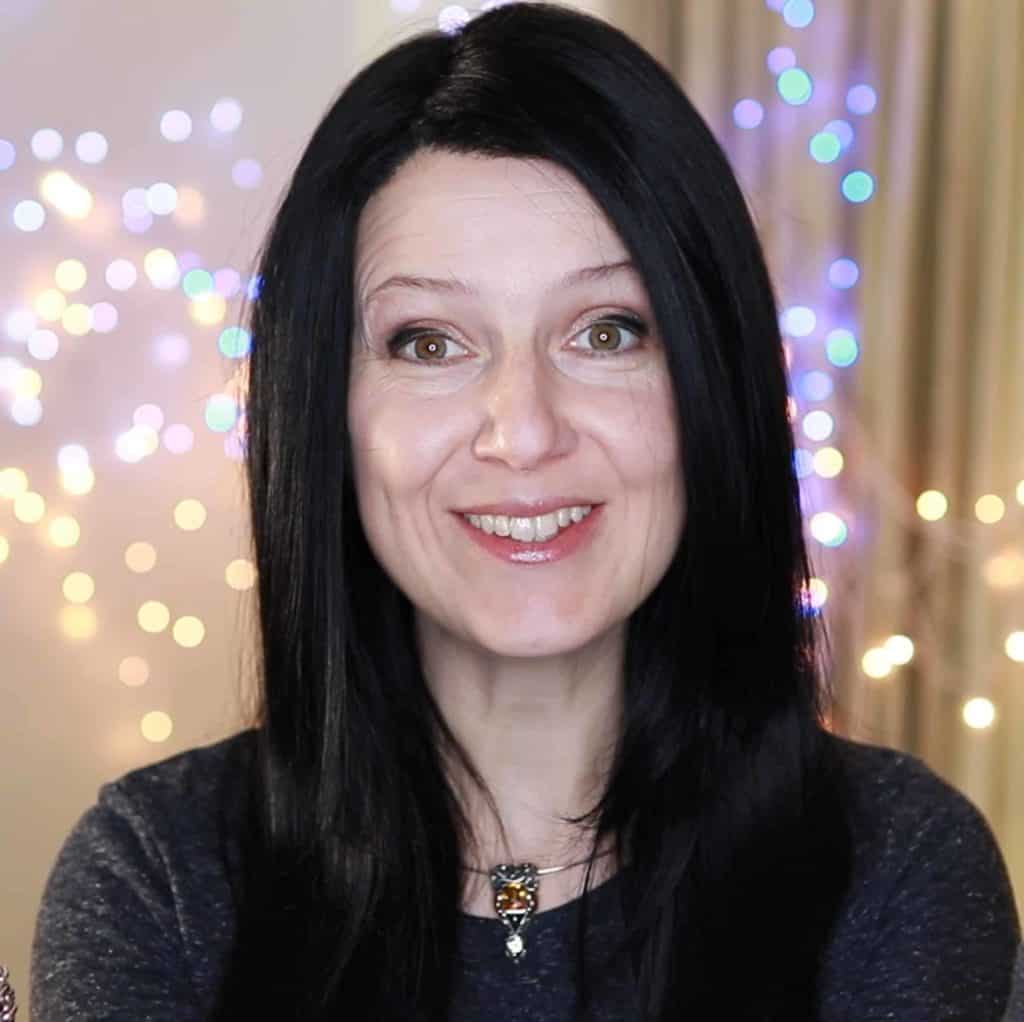 >> Do you find yourself STUCK in LIMITATIONS even though you KNOW you are meant for GREATNESS?
    >> Are you OVERTHINKING decisions and end up self-SABOTAGING instead of moving forward?
    >> Do you find it hard to schedule your TIME effectively and so instead you become lost/spacy or busy/over-active?
    >> Are you micro-managing and investing inner resources to "work harder" while feeling frustrated and exhausted?
    >> Do you feel yourself REACTING to what life presents you with instead of purposefully CHOOSING your steps on the path of your VISION?
    >> Are you longing to go deeper and build a fool-proof navigation inside of you so you have CERTAINTY and SOUL-ALIGNMENT?
For Freedom-loving entrepreneurs, coaches, healers, holistic health professionals;
For anyone interested to increase their Money-attracting capacity;
For you if you are ready to let go of over-thinking, comparing, and worrying and finally change your habitual self-sabotaging behaviors;
If you are ready learn how to activate your Abundance Contract and master your Mind and Emotions so you can confidently step into the state of Well-Being, Wealth, Health and Joy.
This is NOT for someone who:
wants to CHANGE NOTHING in their mindset, beliefs, or energy, yet somehow expects to manifest money;
NOT willing  to take responsibility for achieving their own results;
wants materialistic wealth only and NOT interested in wholeness or energy;
wants to blame, complain, sees themselves as a victim of circumstances.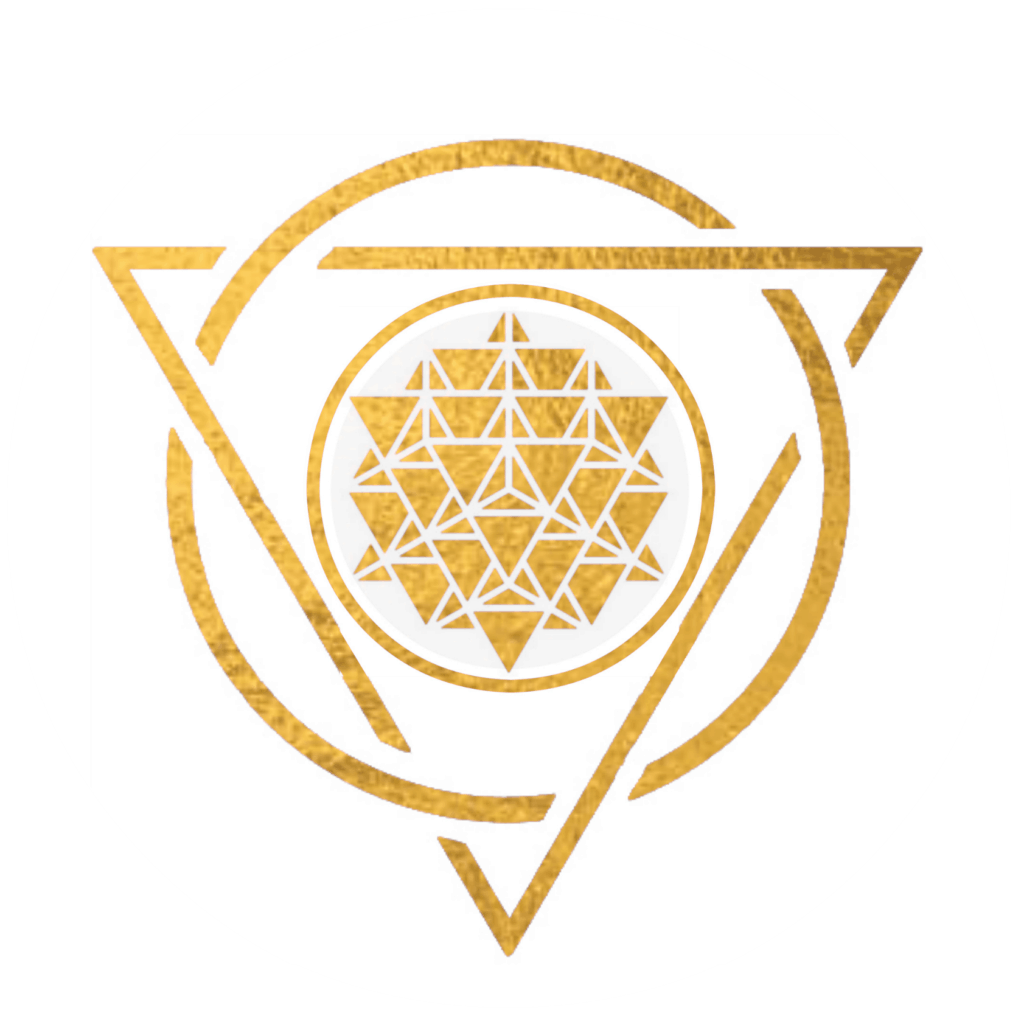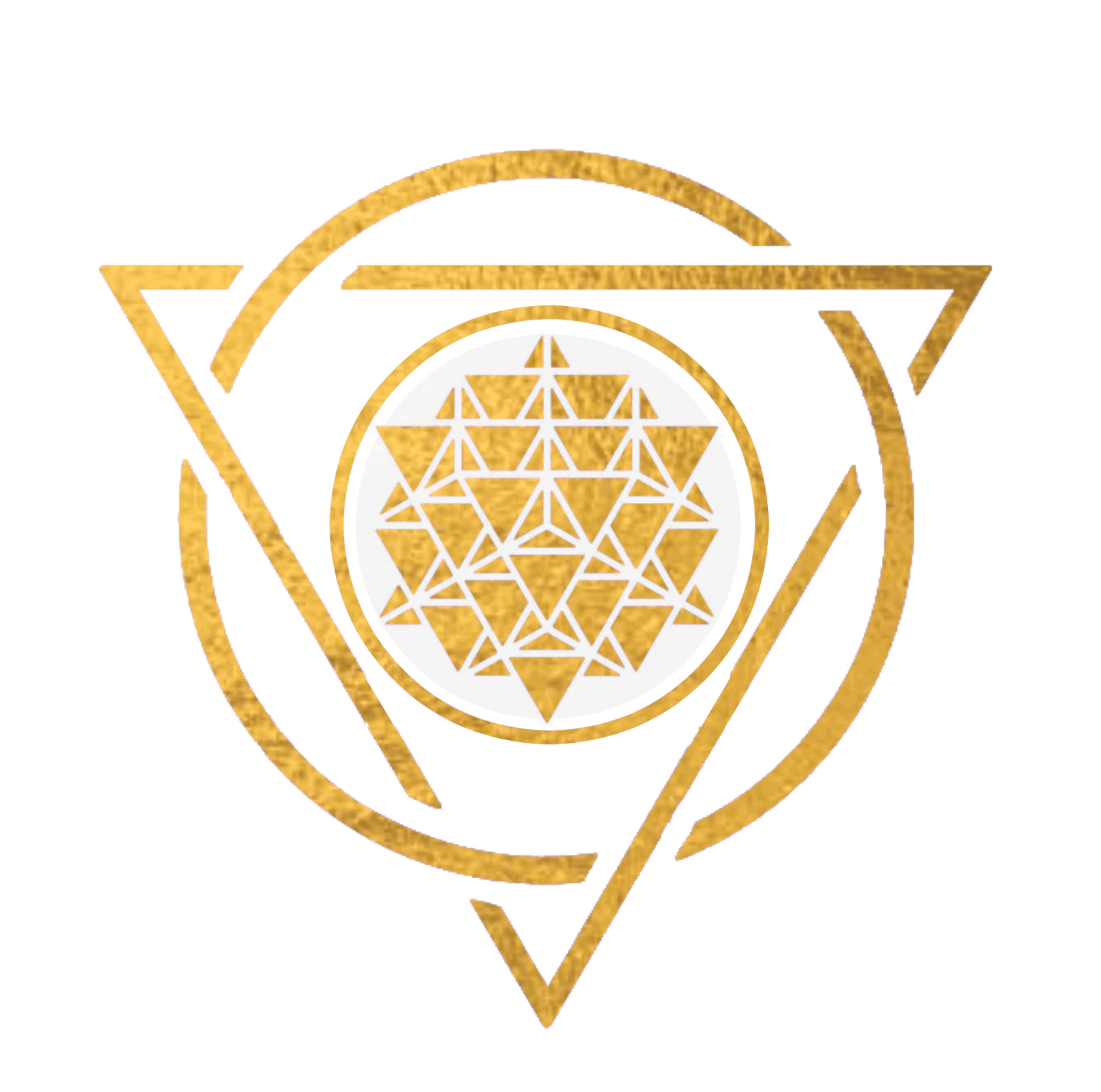 Why do you NEED this Abundance course? And why is
NOW the greatest time ever to sign up?
♦ Learn Your unique way to Abundance.
Discover how you personally can pull in Abundance, so that you can stop struggling and trying "all the ways" and instead hone into your special means to attract it!
♦ Learn how everything is possible for you if you just follow this simple principle;
♦ Detangle your Abundance energy from your Ego;
♦ Apply the Law of Resonance onto your life correctly to create what you want;
♦ Stop manifesting the same negative experiences over and over;
♦ Clean up your energy "interference patterns" so that you are broadcasting your intention with clarity;
♦ Understand what you need to change in order to become the person that has what you want;
♦ Shortcut your way to Abundance with your Abundance Personality type so you only do the correct for you steps;
♦ See how your structural and your intuitive sides are both needed in proper proportion in your life/business;
♦ Realign with Soul strategy to upgrade to Soul Freedom Business ways;
♦ Why focusing on "getting clients" is not the way to go.
♦ Who are you BEing?
Your Identity is the key to what you are able (or not!) to attract into your life. It is the difference of living the Vision of the Best You – the Leader, Creator, Healer – or the fear-based you that is working so hard to make it happen.
♦ Understand how your Identity is directly related to what your life looks like;
♦ Learn the sequence of how you create your Reality – or mis-create! – and correct it;
♦ Uncover beliefs you were indoctrinated into and clean them up;
♦ Resolve habitual karmic patterns so you can free your Abundance energy;
♦ Find your subconscious "interference patterns" and let the hidden victim energies go;
♦ Release old stories you are telling yourself to justify your limitations;
♦ Apply the Law of Transformation onto your life and dissolve "false safety" stories;
♦ Identify who you have to be to fully live from your zone of genius;
♦ Become the leader of you and upgrade to the Soul Freedom Business.
♦ Discover your Abundance Contract
Are you creating from the limiting stories that you tell about yourself? So often we KNOW that there is something holding us back, but it's hard to pinpoint what it is… Knowing your Abundance Contract is like a shortcut to the Vision of You that is Soul-driven (not Ego-driven).
♦ Learn how your Purpose is related to your Abundance Contract for this lifetime;
♦ Understand your Gifts and Shadow components that must be dealt with;
♦ Clean up the stories you are telling yourself about the Shadow components so you can activate the Gifts;
♦ Unblock your Abundance by clearing out Excuses and Limitations;
♦ Learn what makes a limitation or power "real" to your perception;
♦ Understand the method of Future Identity creation and what role excuses play in it;
♦ Learn why you must question what you consider "real";
♦ Embody Abundance energy and become the bio-electric anchor for your magnetizing powers;
♦ Discard your old habitual money-stories and create a new story that matches your Abundance types;
♦ Recognize where you are not showing up in your life and transmute the fear-stories that limit you;
♦ Get crystal clear on what causes your overwhelm and exhaustion so you can release the friction;
♦ Uncover what you are tolerating out of fear in your life and business so you can finally live your Vision.
♦ Conscious Wealth Energetic for Allowing the Abundance in.
Being a person of integrity, I'm sure you respect your promises to others. Do you treat promises to yourself with the same honor? Do you work hard hoping to "eventually get there" while having no inner Space to let the support and guidance in? Are you trying to "get" money by hustling while feeling exhausted and discouraged? You are missing the Container for Abundance.
♦ Uncover how you subconsciously sabotage your integrity, thus sabotaging what you are attempting to attract;
♦ Let go of the habitual self-dis-empowering ways so you feel worthy to receive Abundance from the Universe;
♦ Learn exactly the words to say to yourself when you are faced with habitual negative emotion;
♦ Discover the real reason you procrastinate and do not follow through on your decisions;
♦ Learn 3 keys to attracting Abundance so you know exactly what to focus on to manifest what you desire;
♦ Detangle your Money from your worth and how hard you work;
♦ Discard your Lower Self stories about money so you can create the Money-Freedom in your life;
♦ Eliminate your faulty scarcity strategies and adjust your action so that your business can thrive;
♦ Step into the proper state for your broadcast and co-create with the Universe.
♦ Take Responsibility for your Abundance
Life doesn't happen to you – you create it, even if you are not aware of it! Learning to create consciously is about claiming what you are putting out into the world – including your INNER world!
♦ Learn to deal with your projections on to external reality and transmute them;
♦ Understand how to anchor positive states of embodiment and create through your body;
♦ Clean up interference patterns to Abundance so you can embody the correct broadcast;
♦ Experience consistency in your Abundance broadcast by taking full responsibility for your creations;
♦ Release stuckness and limiting illusions you tell yourself about your life, health, business, etc.;
♦ Upgrade your Identity to the place where no false-truths and self-limiting beliefs exist;
♦ Utilize self-created positively stimulating environment to overlay over the the post-traumatic past in order to reprogram yourself;
♦ Learn to anchor positive states in a way that your physical body believes you and thus helps you create Abundance;
♦ Reprogram your habitual negative thoughts and activate Abundance using the energies of your specific types;
♦ Write a new positive story about Money!
♦ Release limiting beliefs and decisions made about yourself, your life, and your business so you can finally stop tolerating limitations on your capacity.
♦ Purposefully Manifesting Abundance 
Have you tried to stop self-sabotage by using your will? How well did this work for you? Exactly – will runs out!
The key to real change of these negative sabotaging habits is to master your focus so that you can upgrade your energetics, re-wire your brain, and finally embody Abundance. Only then can you fully experience it and manifest it in your external world.
♦ Claim the power of creating your own Reality;
♦ Learn how to word your intentions correctly so that you receive the best possible result;
♦ Discover steps to redirect your focus from lack into Abundance;
♦ Uncover the hidden components of your mis-creating broadcast and learn to correct them with ease;
♦ Reprogram habitual negative emotions and thoughts so that you can be confident of what you are broadcasting to the Universe;
♦ Learn the relationship between trust, allowing and "not getting";
♦ Understand the physics of how your attention determines your Reality and circumstances;
♦ Manifest anything you want by using the method of Future Identity creation.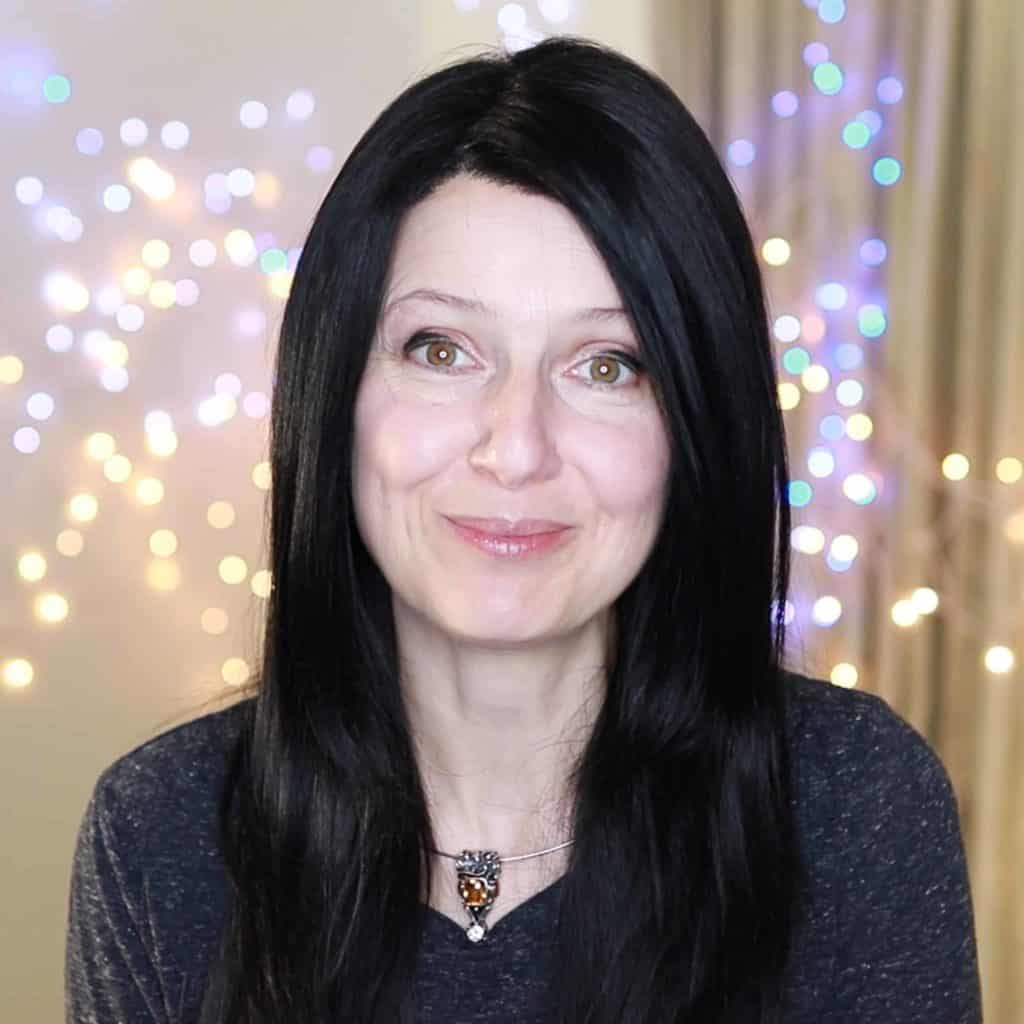 Eugenia Oganova is an international Conscious Energetics and Self-Transformation expert with over two decades of expertise in spiritual therapy and conscious healing.
Eugenia is an entrepreneur, Soul-Driven Business & Intuitive Marketing Coach for coaches, healers, and holistic health professionals who desire to fully step into their Soul Mission and live their Soul purpose through their business.
Eugenia is also a Transcension Mastery teacher and a best-selling author of three books.
Using an energy-based approach coupled with transformational psychology and her clairvoyant wisdom, Eugenia's programs activate long-term core-level life transformation in her students. 
Don't MISS OUT on this OPPORTUNITY. This is your chance
to re-write your habitual story!
THE ABUNDANCE CODE COURSE OVERVIEW:
♦ SIX LESSONS to get you on your ways to understand and implement what you are learning
♦ SIX THETA BRAIN STATE MEDITATIONS to help you integrate the lessons and reprogram your subconscious mind.
♦ SIX LIVE GROUP COACHING & Q&A CALLS designed to help you apply all the lessons onto your own unique life and business situation.
♦ SIX 8-HOUR ENERGY TRANSMISSIONS to align you with the Universal Abundance energy and to harmonize your own system so that you can let go of what is no longer needed and step into your Vision of reality.
♦ WORKBOOK to fill out as you go so you can retain your lessons and deepen your awareness. 
♦ ACCESS TO PRIVATE FACEBOOK GROUP where you get support from Eugenia and each other.
CONDITIONS:
Must go through entire program;
Be on ALL 6 live calls;
Ask Questions on calls and/or Facebook group;
Supply complete program homework FINISHED;
Submit via Email 72 hours after the last call.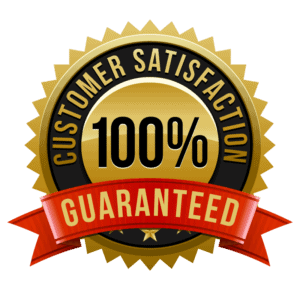 6-week online Course + Coaching + Energetics
to help you eliminate self-sabotage, overthinking and comparison
so that you can attract ABUNDANCE effortlessly,
finally create permanent core-level transformation
and FREELY live YOUR VISION.
 You will be able to choose Pay-in-Full or Payment-Plan option
>> Imagine that your negative self-sabotaging behaviors do not have a hold on you anymore;
>> Imagine you no longer REACTING to life, instead you are well on the way to CREATING the Life you LOVE;
>> Imagine that instead of "working harder" to meet your goals you are ATTRACTING to you everything you desire with CERTAINTY and EASE;
>> Imagine you are not OVERTHINKING your decisions, moving forward with CONFIDENCE.
YOU'LL BE TOMORROW EXACTLY WHERE YOU ARE TODAY…
♦ trying everyone else's way with no results, unsure of what your Abundance-attracting way is;
♦ stressed about Money, overwhelmed with no consistent income, unsure how to change it;
♦ exhausted from over-working and over-giving, struggling to attract Abundance into your life and business;
♦ over-thinking every step, comparing yourself to others;
♦ knowing that you are charging less than you're worth but fearing to charge more;
Copyright ©Eugenia Oganova. All Rights Reserved.