EUGENIA & THE EGYPTIAN MYSTERY SCHOOLS PRESENT
THE MERKABA MASTERY PROGRAM
INSIDE THE TRANSCENSION GATE
September 4th - December 30th, 2023
Activate Your Light Body In Higher Dimensions
To Step Into Your Divine Worthiness,
Release Attachments,
Ignite Your Soul Power,
And Effectively Manifest Your Dreams.
Looking to sign up for this course ONLY (without joining Transcension Gate)? >> CLICK HERE (pay full price)
Want to JOIN Transcension Gate and get 35% savings – scroll down to find out more.
OR CLICK THE BUTTON ABOVE FOR THIS SPECIFIC COURSE!

 THE MERKABA MASTERY UTILIZES
The TRANSCENSION METHOD© is Eugenia Oganova's
transformation system
for conscious Self-Mastery & karmic cleanup,
that leads to the ascension into higher frequencies of
Harmony, Abundance, and Freedom.
Love, Non-Judgment >> 
Learn to truly love yourself unconditionally so that you can stop feeling isolated or unworthy and finally feel like you belong and accepted as you are.

Acceptance of yourself, others, karmic lessons
Non-judgment of yourself, others, life
Unconditional kindness towards yourself & others
Self-worth & true Value
Riding emotional waves
Activate your Divine Self and 5D codes
Sovereignty, Boundary >> 
Become self-governed, independent, and self-reliant on your journey, so that you can activate your inner resourcefulness and create your sovereign kingdom, where you get to feel safe and free at all times.

Clear Strong Boundary
Always Soul-aligned & present 
Being an Individualized Self
Release "protective beliefs" that syphon your energy
Living UNDEFENDED because you are Sovereign
Authority, Higher Self >> 
Fully step into your Higher Self and live in alignment with your Soul, as a powerful force for good, so that you feel confident, capable, present and strong.

Always thinking, feeling and acting from the Higher Self
Self-responsibility & Self-Discipline
Becoming a conscious kind parent (Higher Self) to the Lower Self
Make decisions quickly, easily, with clarity of inner Soul guidance
Mastery, Soul-Self >>
Activate Soul connection, your Higher Self Authority, detach from the outcomes while aligning your personal desires with your Soul – so that you can clean up karmic attachments and transcend limitations of your Ego's perspective.

Living your Purpose (conscious meaning)
Being worthy of your Mission
Being of Service & a Conscious Leader
Conscious Higher Self control at all times
BECOME A TRANSCENSION GATE© MEMBER  
If you're reading this, you are invited
to take a seat at the Solar Council,
here are the multi-D activations, spiritual mentorship,
and Wealth Energetics Codes
to embody your Divine Self & ignite your Soul Mission.
TRANSCENSION GATE is for people who:
♥ COMMITTED to personal growth and want to live consciously EVERY DAY;
♥ Feel they're meant for bigger things – like TRANSFORMING THIS WORLD!
♥ Intuitive, SENSITIVE, self-aware, spiritual-knowledge-curious;
♥ RESPONSIBLE for their conduct and perceptions;
♥ Looking to GET OUT OF THEIR OWN WAY.
This isn't for people who want to play victim, who complain, blame, and avoid taking responsibility for their own journey, who aren't willing to open their mind to a higher perspective, or who expect to become enlightened overnight.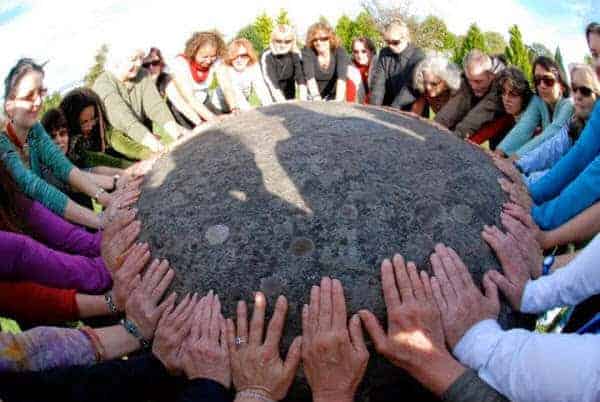 What members of TG say...
"This will be the greatest, most supportive & enlightening group you've ever belonged to!"
If you are called to sit on the Council with the multi-D Guardians,
deepen your connection to Source,
align with the higher frequency collective fields and uphold ascension for humanity
so we all can experience 5D states of Unconditional Love, Consistent Abundance,
and Sustained Peace and Gratitude,
then Transcension Gate is for you!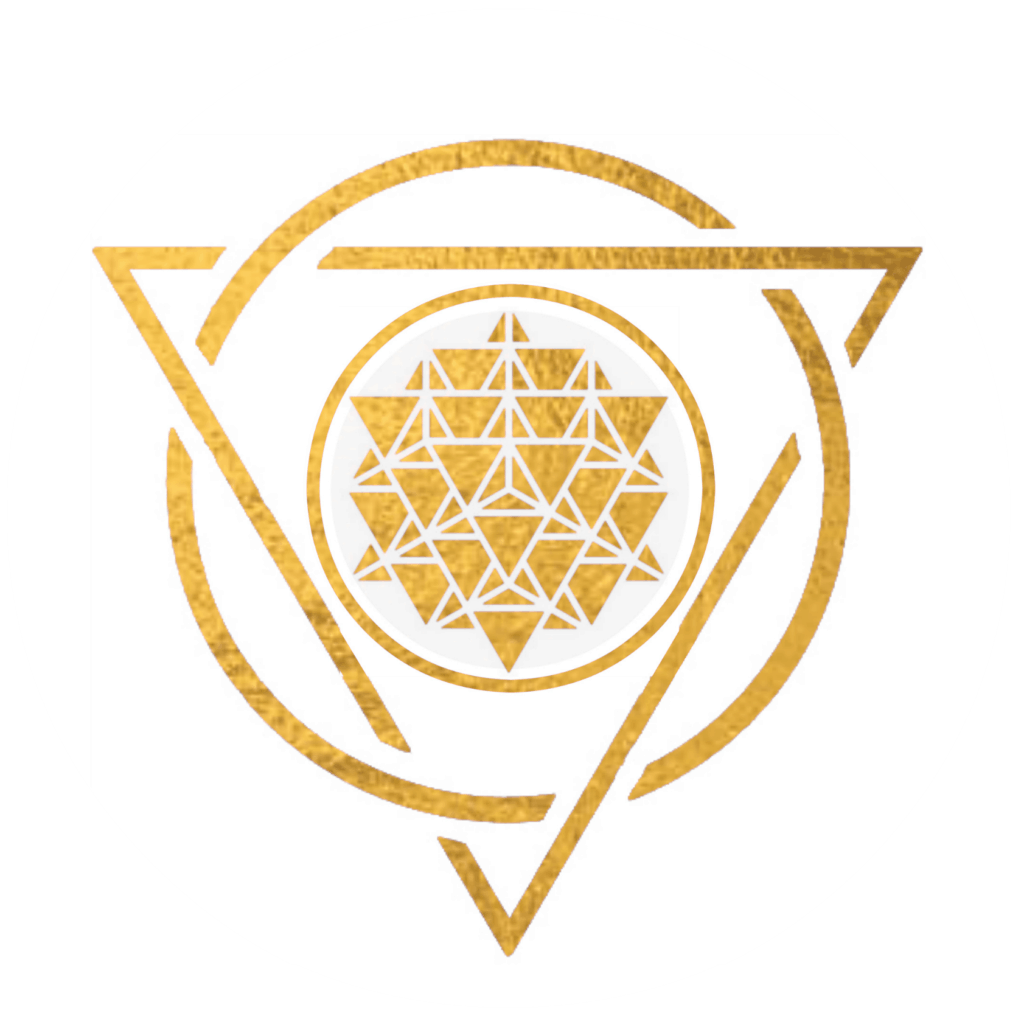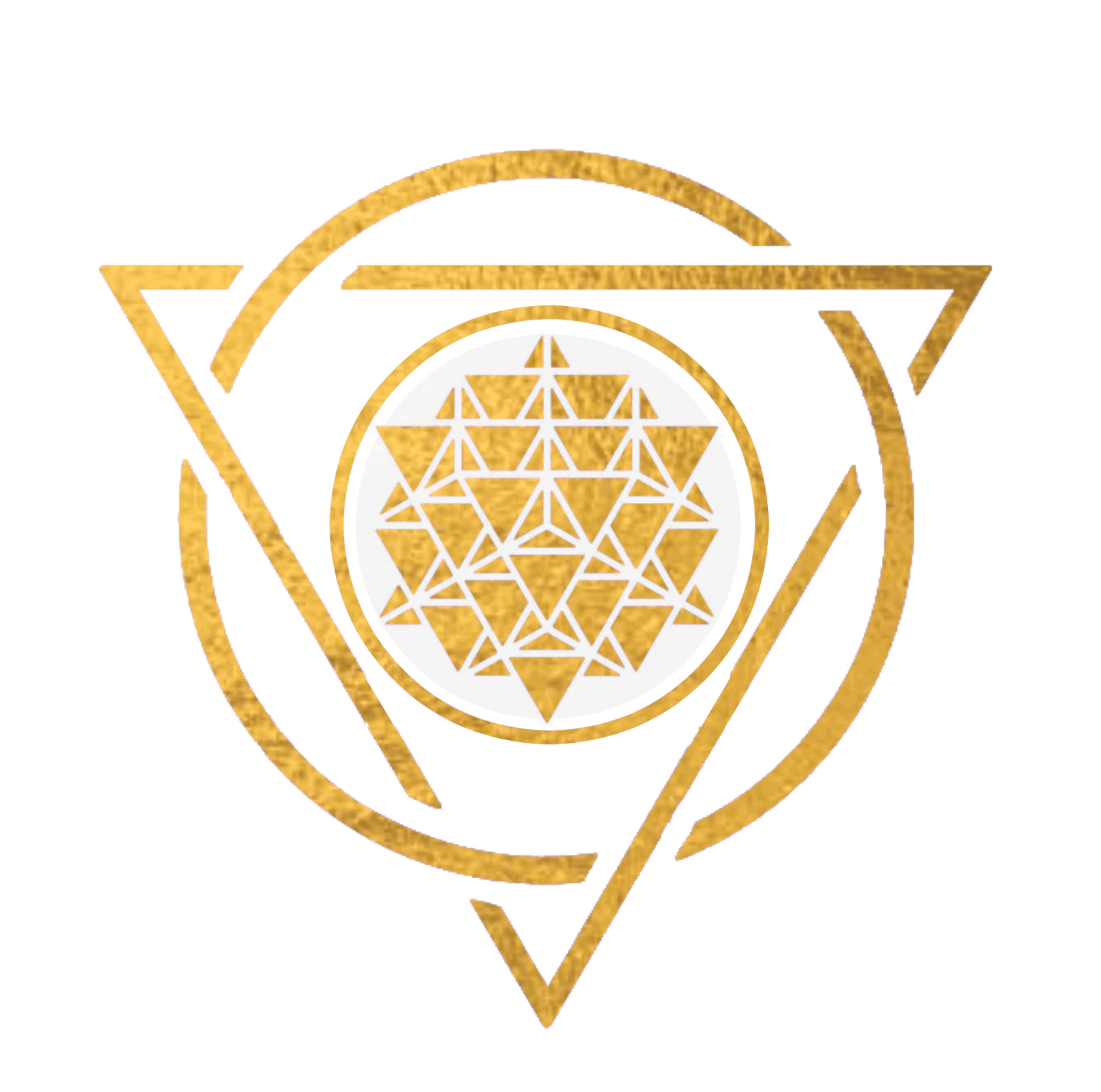 Why do you need to join us for the
Trancension Gate Quantum Evolution?
Each of us INDIVIDUALLY is responsible for the collective future of humanity.
You might conceptually understand that you create your own reality, but… in 2022 the energetics are such that you ACTUALLY get to DO it.
The veils are thinner now from 3D to multi-D, and manifestation will become closer and closer to the instantaneous as we progress from 2022 into 2027.
Self-discipline and "doing the work" (internal and in 3D external) are essential to manifest the future you want in 2022 (vs the one you fear!)
This means you:
Consciously create correct habits that keep you deeply aligned with your Soul Work, your Purpose;
Access multidimensional support from your guides, the Solar Council, and the universal communities;
Activate the power of your body to anchor the vitality and ultimate health;
Restructure your life and communities you are a part of (family, social, business) to reflect your values.
Are you ready to step into your Purpose
and become one of the Leaders
of Conscious Awakening on Earth?