Ignite your Life Purpose,
Shortcut the Manifestation of your ultimate Vision,
Wealth, Wellbeing, & Contribution,
Without second-guessing, karmic limitations, or burnout.

♥ What would it feel like to be crystal clear on what Gifts you have, which ones are for you and which ones you are meant to be shared with the world? 
♥ Imagine getting the secret key to your emotional or physical symptoms, your internal energy patterns, and your life cycles, so you never again have to force yourself to do what you think you should, and burnout?
♥ What if you could unlock the Light held in your DNA and quantum-leap into the next level of your personal evolution?
♥ What if you knew how you are meant to manifest Wealth? Knew the areas to focus on in your marketing, promotion, networking – and what to avoid so you don't waste your time?
♥ Imagine what it would feel like if you knew exactly what is the most correct environment for you to thrive in, how you are meant to interact with people and impact human collective?
♥ What if you've uncovered the best life/business/work model for you that not only supported your wellbeing but increased the value of your contribution to the world?
♥ How would it change your life if you knew if you're meant to slow down or speed up, when to work less and when to focus intently? Imagine if slowing down and working less might just be your Soul Design way to quantum-leap your business?

How Soul Design© works...
This is a proprietary process that utilizes my Clairvoyant Insight & multi-D transmissions
paired with the Akashic Records, Transformational Psychology, I'Ching, Human Design,
wealth energetics, Gene Keys, & Archetypal Quantum Evolution Codes.
Let me guide you through the process of awakening your Genius!
It's written in your Soul Contract, in the stars, in your energy field, and in your DNA!
 Why Soul Design is the Key to Ease, Wealth, Flow, Momentum, and Impact you can create in your Life
Scaling Your Business With Soul Design Profit Potential

Introducing Soul Design© VIP day
A Private 5-hour deep-dive into your awesomeness!
PLUS an 8-hour Wealth Energetics Transmission!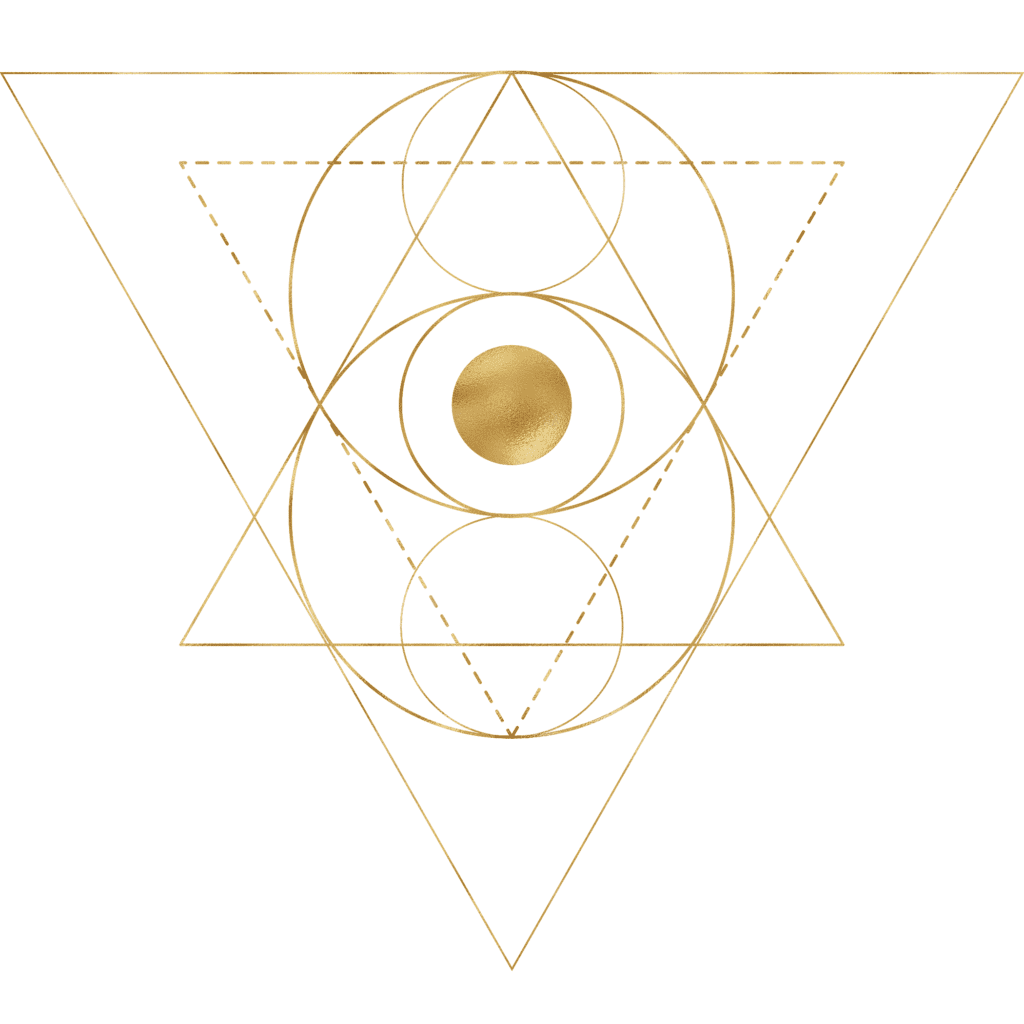 LIFE PURPOSE
Your specific design that creates a life of Ease, Health, Wealth, & Impact:
Soul contract and Life Purpose
Conundrums & dilemmas in this lifetime
Unique Soul Expertise and superpowers
Decision-making
Environment and information assimilation
Karmic issues & lessons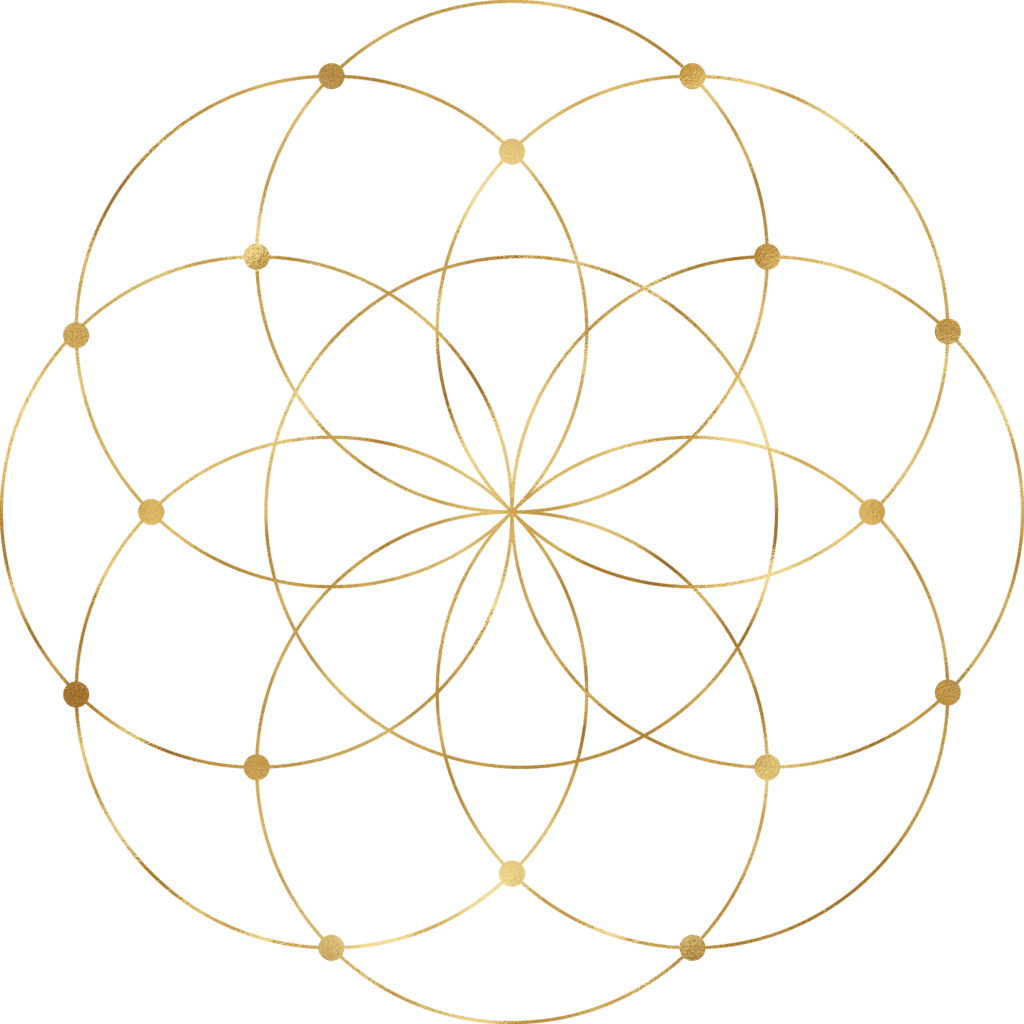 PROFIT POTENTIAL
How you are meant to manifest Wealth in this lifetime:
What are the Gifts that can generate you income and are meant to be shared
What is the highest frequency to aim for to become a conduit for sustainable Wealth
What business strategy is the best for your Soul Design
Where should the emphasis go in your marketing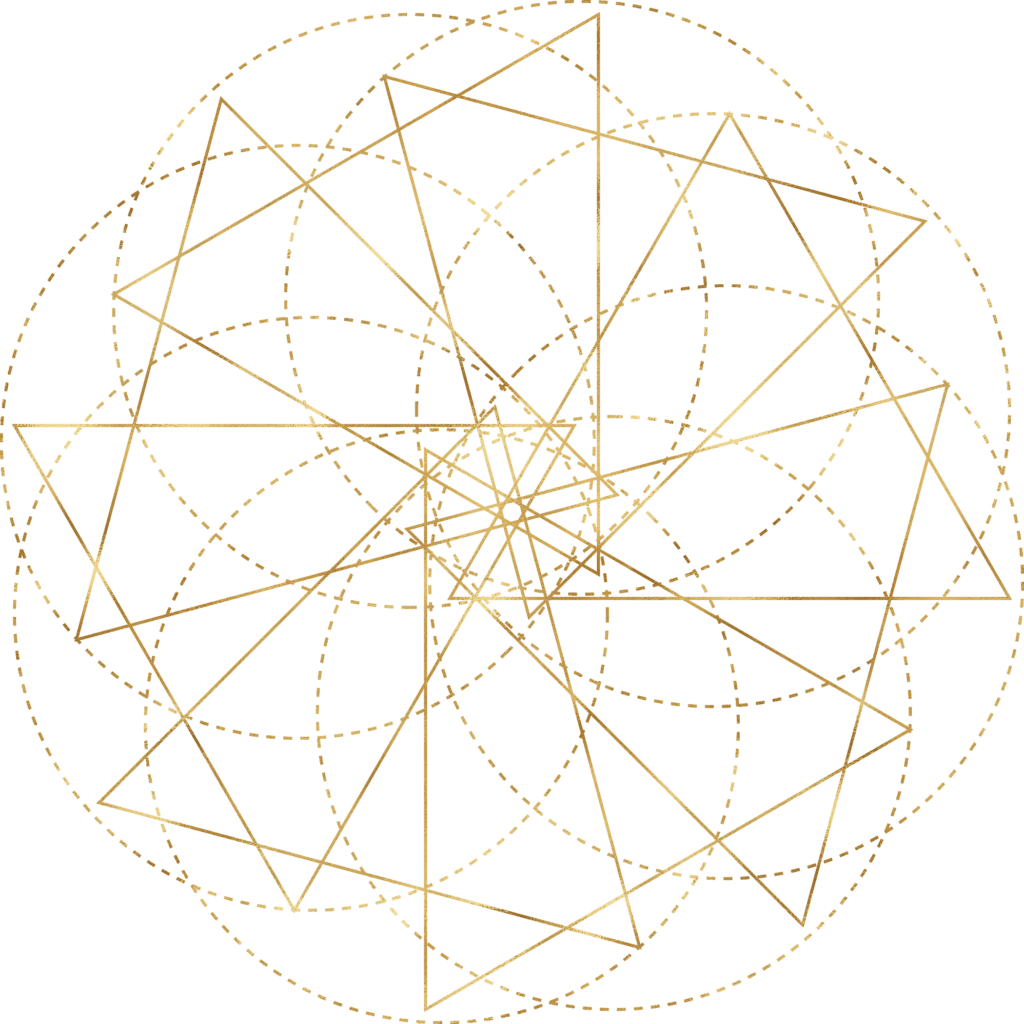 LIFE CYCLES
What is the "cosmic weather" of your life & how to handle it well:
Which specific life cycles you are in now and what are their lessons
What superpowers are you stepping into and to properly embody them
Why specific experiences are occurring in your life right now and what to do about it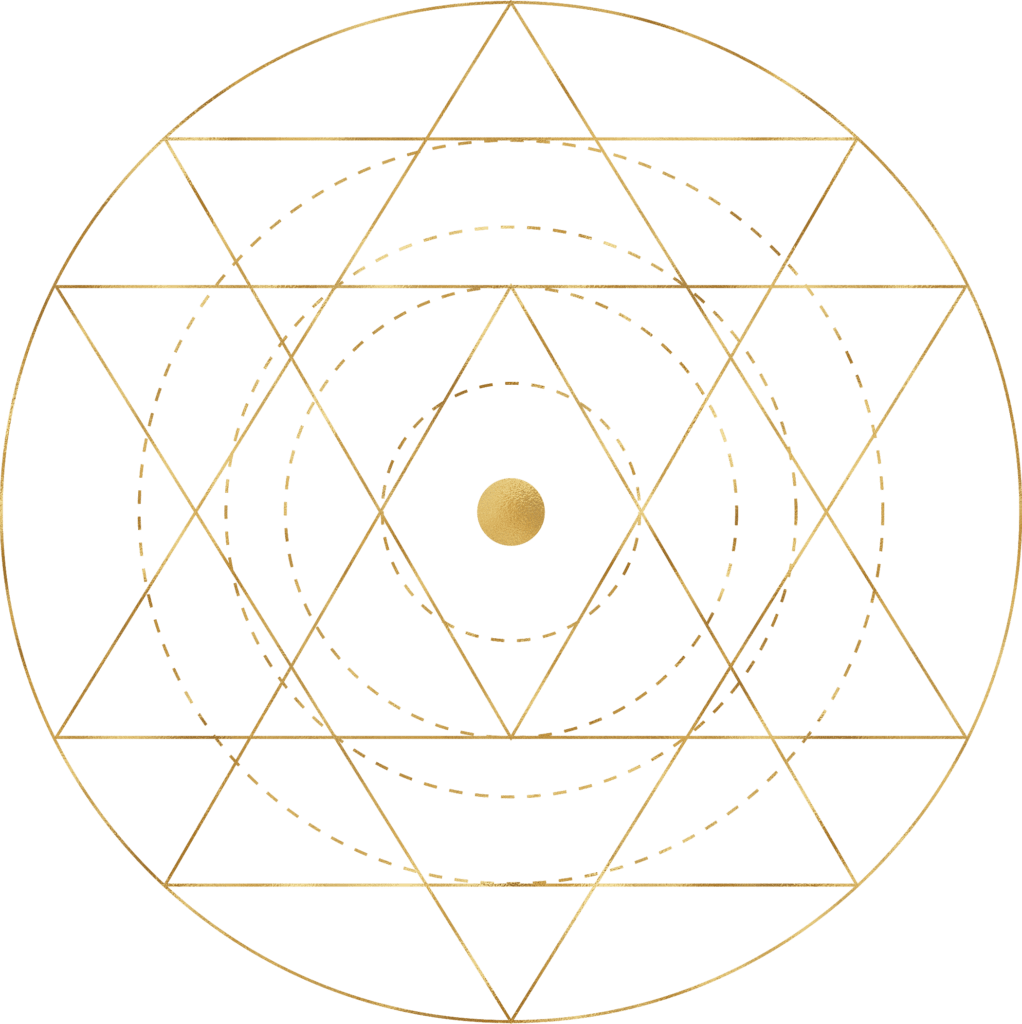 DNA LIGHT CODES
Genetic Light imprints and your Quantum Evolution upgrade:
Your life's work – a specific frequency you are holding for human collective evolution
The karmic challenge that stands in the way of your evolution & how to remove it
What creates an evolutionary quantum leap for you
Your next genetic Light frequency level

♦ 5-hour private session over zoom with 100% custom information specific to your Soul Design© (I speak fast – imagine the amount of info I can impart on you in 300 minutes!)
♦  8-hour multi-D wealth energetics and Quantum Codes encoded energy transmission throughout the night of the call to resonate specific to your Soul Design© upgrades into your field and body
♦  The recording of this call so you can go through it later and unpack everything
♦  A beautiful 25-page PDF summary of everything in your Soul Design©!
After your payment is received, you will be contacted with the scheduling details.

Eugenia Oganova is an international Leader in Personal Transformation with over 20 years of experience, a Transcension teacher of multidimensional wisdom for the purpose of elevating individual consciousness. She is a catalyst in the shift into Sovereign Individuality and Unity Consciousness, where as awakened beings we are truly free to create the life we desire, filled with Joy, Abundance, and Creative Contribution.
She specialized in activating Soul Design Profit Potential and Wealth Energetics to help conscious leaders and coaches sustainably scale into multiple-6 and 7-figures, without forcing themselves to work harder, by weaving Masculine Business Strategy to Feminine Quantum Energetics, and customizing with their unique Soul Design© & Mission.
Eugenia is a best-selling author of 3 books and she has traveled the world teaching her methodology and wisdom, took people to sacred sites around the globe, and has been featured in over 100 networks and publications. She's a self-made millionaire in the personal transformation and conscious business niche.
Eugenia is the creator the Conscious F.U.T.U.R.E. Method and the Transcension Method – systems that allow you to create a multidimensional awakening, Wealth and Abundance, Quantum strategies with practical Love, Sovereignty, Authority, Mastery, and soulful Business training.
Eugenia supports conscious leaders in accessing their unique Soul Design©, their innate expertise, so they can confidently realize their purpose and manifest their Soul Mission (and get paid well for doing it). 
Not a typical writer or a business coach: Eugenia is clairvoyant and she uses her extraordinary abilities to download information and support her clients in addition to solid business strategies.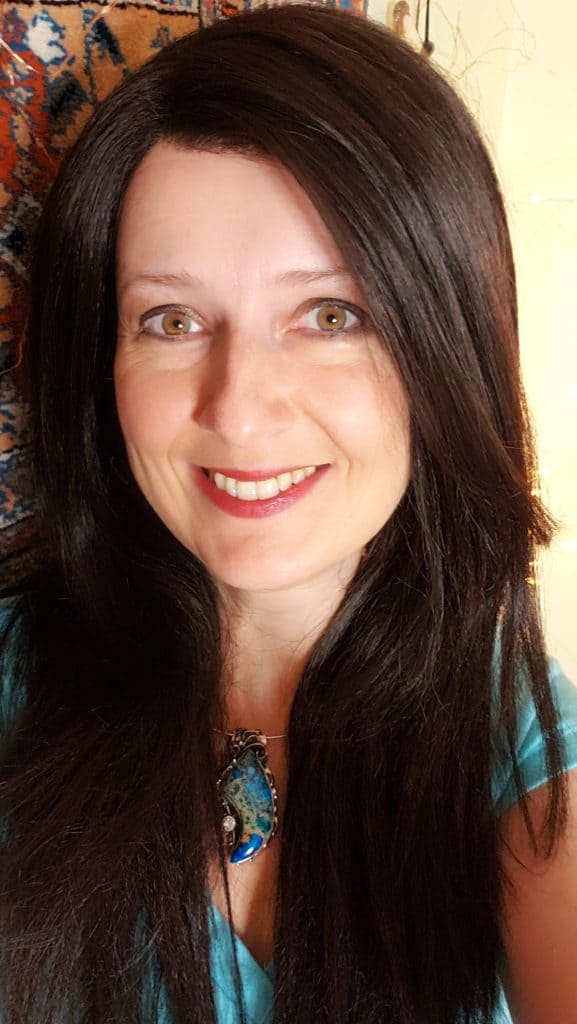 What 98 clients who went through this Course say...