How Soul Design is the Key
to Igniting your Purpose, Manifesting Wealth, and...
a free mini-course + bonus course!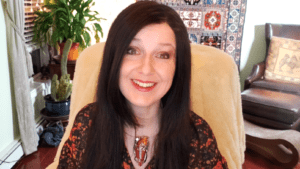 Almost there... Enter your info below and get access!
By clicking this button you consent to allow Eugenia Oganova to email you free gifts and updates. NO spam. You can unsubscribe at any time.