wealth Energetics
& Self-Transformation

Avoid years of PRESSURE & FORCING yourself into ineffective strategies
by aligning your Life & Business with your unique Soul Design
so you do only what works for YOU.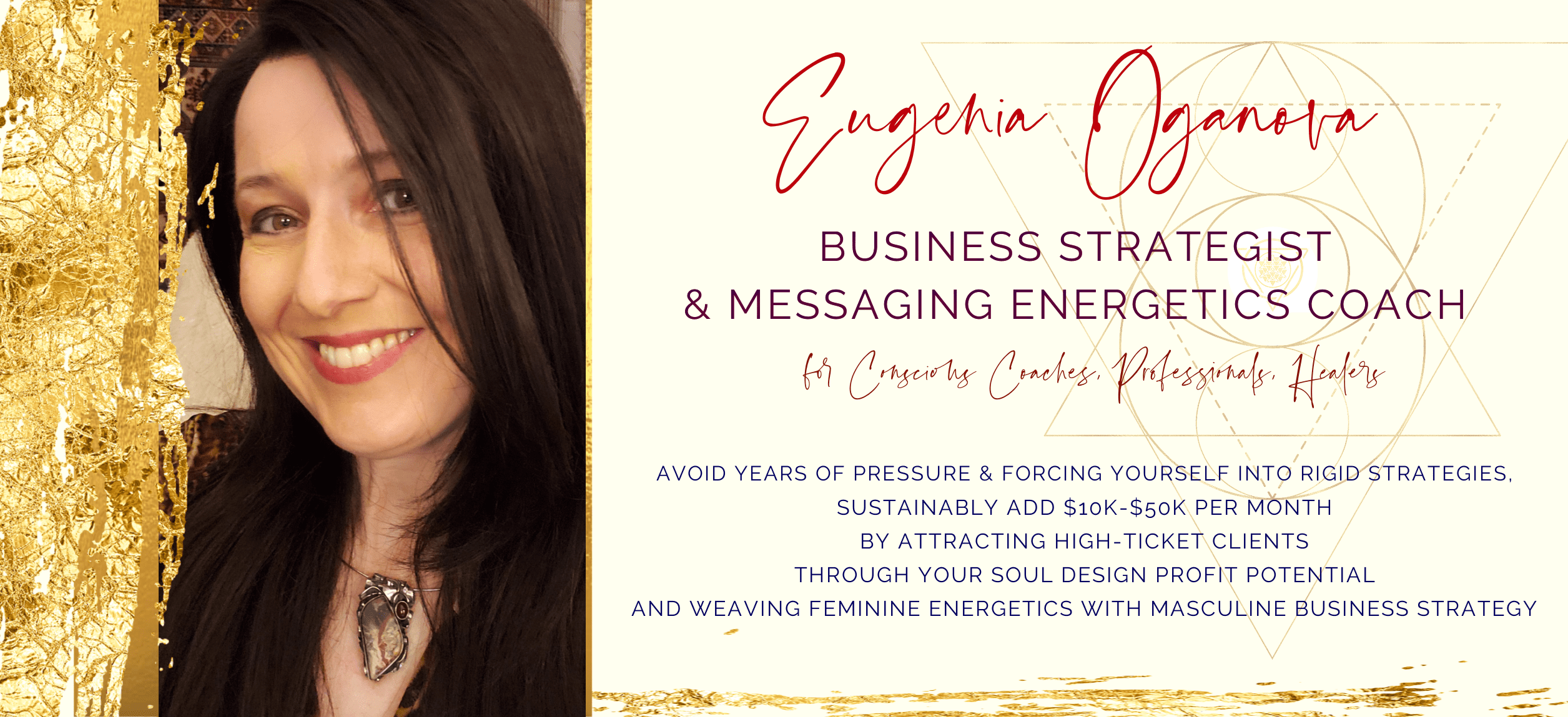 How to create consistent $10k months in your coaching business now >>>
How Coaches Get To Sustainable $10k+ Months
& Find High-Ticket Clients Who Are Ready To Pay Them
Over $5k Per Offer

There used to be ONE awakening version, ONE way of generating income – with lots of sacrifice, obligation, and hard work.
Even though it is not very apparent yet, the world is changing…
People are awakening to realization that HOW they think, feel and behave deeply affects their own and planetary reality.
The old way of cookie-cutter strategies and solutions is obsolete.
The new paradigm stands on the balance of active/masculine and receptive/feminine energies – a union.
We are all designed differently.
And knowing HOW you're designed – your SOUL DESIGN – is the key to living in flow.
It is not about achieving for the sake of proving, nor is it about letting everything go to avoid attachments! You get to create amazing achievements and incredible wealth by MASTERING YOURSELF. 
You've always felt that you have a Mission.
~ You know your Expertise and own your magic. You know you are meant to claim your spot at the 'top of the mountain' of the coaching industry. You're doing what you came here for, however, it still feels like you're playing too small.
~ Your vision is so much bigger – to elevate the frequencies on Earth, activate the Abundance fields for all, to build an awesome online business that empowers others and brings millions of dollars to you for doing your Soul work.
But your reality is not matching this vision yet…
~ You want to feel the flow, but you find yourself working too hard, doing way too many things.
~ You want to attract the people you're meant to help, but can't seem to articulate clearly the value of your work…
~ You want business strategies to manifest your vision into 3D that are aligned with your heart and body.
~ You want a guide that can truly see you, and help you tailor all the strategies to your unique way of doing things – your Soul Design.

Unifying multidimensional Wisdom with practical Life, Business & Marketing Strategies is my Superpower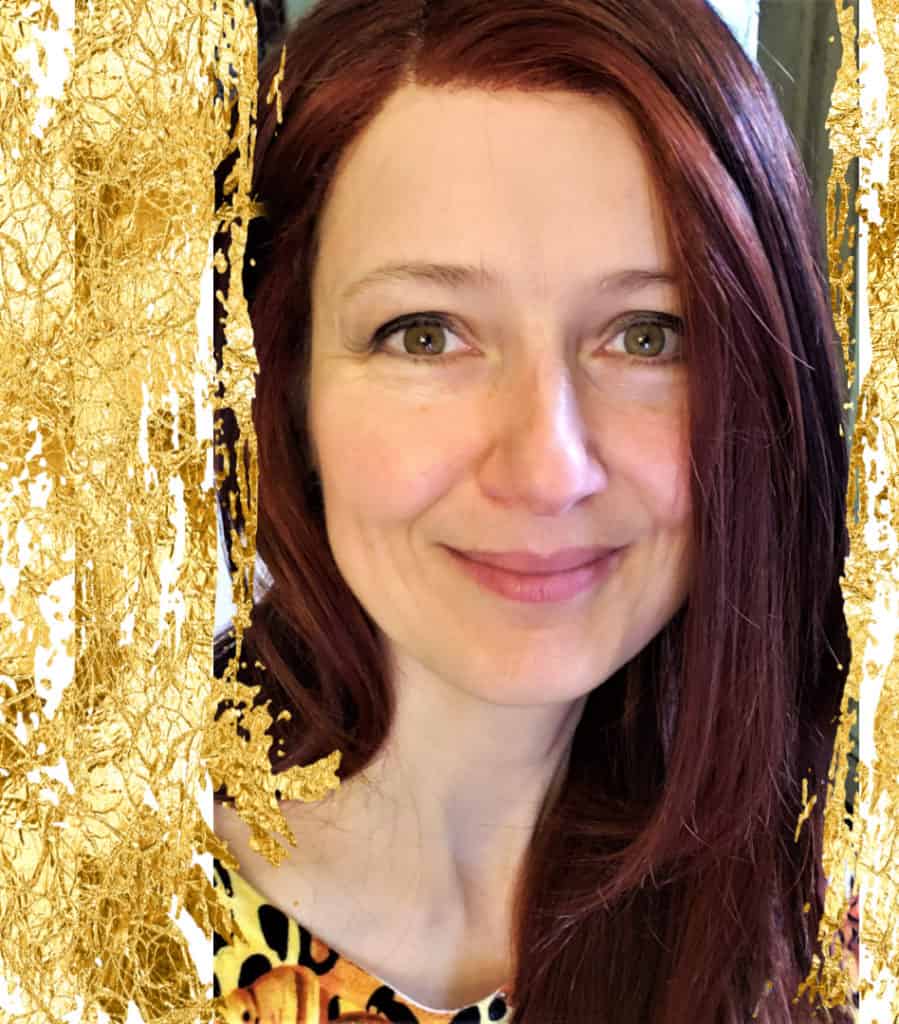 As a Wealth Energetics Business & Marketing coach I specialize in helping coaches in spiritual and personal transformation niche who have high degree of self-awareness but are at inconsistent $10k months, to clearly articulate the value of their work, stabilize and grow to multiple 6 figures by consciously creating from the Quantum field using their unique Soul Design.
I became an entrepreneur because I knew I could never work for someone else – I HAD to live life on MY terms. 
I was born clairvoyant and multidimensionally connected, with conscious access to the huge range of frequencies. This sensitivity to energy and ability to see timelines and possibilities for people also made it hard to function in the "human world". I had to become masterful at handling my energy, my emotions, my boundaries, other people's expectations, and learn to reconcile the "bigness" of what I saw in people with "smallness" of what they knew about themselves.
My expertise stands on 3 pillars
(& over 20 years of working with hundreds of clients):
Mastery of your Soul Design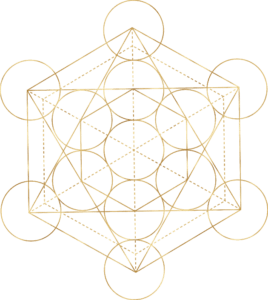 This is about showing you how to create ease and consistency in your life and business by mastering your natural rhythm, the energy blueprint you came with. Self-Mastery is the key to Quantum Energetics and to manifesting your vision. Applying this to your business leads to attracting amazing clients and money because you are able to do it YOUR way, respecting your natural flow.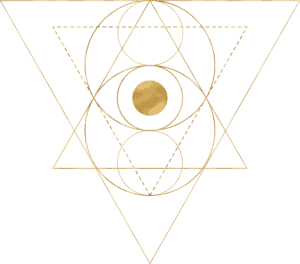 This is about helping you translate your awesome Vision into practical application and strategy that is tailored to your specific needs. Applying this to your business allows you to fully own your Soul Expertise and to confidently and effectively speak your message that activates a consistent flow of premium clients by articulating the value of your work with  clarity (and thus get paid well for it!)
Expanding your Wealth Container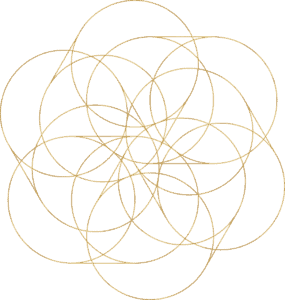 This is about embodying your Vision and activating unwavering confidence and certainly, and truly becoming an example of the new frequencies you are bringing to Earth so that you can consciously co-create with the Quantum Field. Applying this to your business leads to selling high-ticket offers to your dream clients while feeling relaxed and spacious!

APPLYING THESE 3 PILLARS CREATED INCREDIBLE TRANSFORMATION IN MY CLIENTS: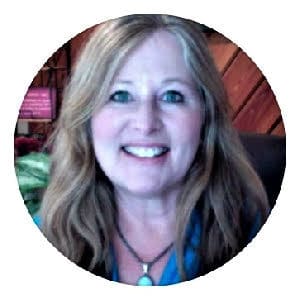 "I've had the privilege of working with Eugenia for a few years. She is a gentle and wise multidimensional guide. She has the rare gift of seeing beyond the illusions that keep us from being who we truly are. And with her rare abilities to see Higher Truth (with a capital T) and soul clarity, she can help you step fully into your personal power and highest potential. You'll find that everything has meaning, and from this place of Truth, you can embrace your life fully and joyfully. I recommend Eugenia with all my heart and soul!" – Elari Onawa, Spiritual Life Coach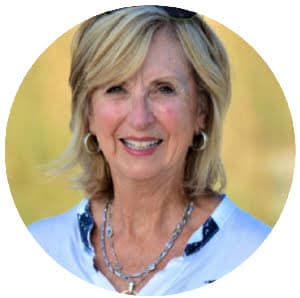 "I have worked with Eugenia for the past 11 years, and I am a much different, more grounded person today because of her guidance. Her knowledge is vast and her insights are keen. Eugenia has given me a new way of viewing the world, life events, relationships, my business and my purpose. I highly recommend Eugenia to anyone who wants to feel more empowered or have a more positive impact in life." – Cindy Petitt, United Nations Consultant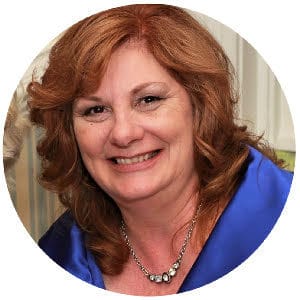 "Eugenia is an insightful writer, wonderful teacher, gives great personal counsel. I have known Eugenia to take complicated subjects and break them down in a way that brings immediate understanding as to why and how… and what to do to change or integrate each situation. As a healer she was able to help my child overcome his learning disability. As a counselor she helped me transmute my deep wounds and habitual thought-patterns. As a business coach, she helped me generate thousands of more income! As an author she guides her readers thru understanding energy and how it works, past, and present …..and how to achieve an inspired life."              – Linda Brooks, real estate agent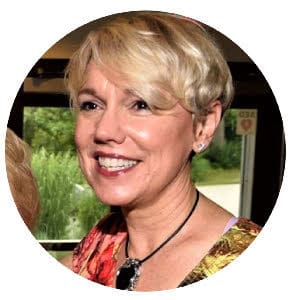 "Eugenia, you have an amazing ability to "be with" such expanded multidimensional energies, what a great capacity you hold! Your Wisdom & Clarity helped me feel so much more confident & grounded in my life! I can't believe how much better I feel! WOW!" – Alyson McGregor, Non-Profit CEO
SPIRITUAL COACHES & CONSCIOUS LEADERS COME TO ME TO CREATE
Ease, Consistency & Momentum 
IN THEIR BUSINESSES,  MULTIDIMENSIONAL PROJECTS  &  PERSONAL TRANSFORMATION
It's time to accelerate your transformation
and land that spaceship into 3D,
so that you can make your VISION into your REALITY! 


Multidimensional Consciousness Shift
Your perception determines your reality. Born clairvoyant, I could see other dimensions, timelines and possibilities way beyond the typical range of a "normal human".
Being a Starseed, I came into this life with so much wisdom, knowledge, and insight – and I love sharing it with my clients!
I am not your typical business coach – I am a Transcension Mentor who APPLIES all her superpowers in a very PRACTICAL way onto your Business, your Marketing, and your whole life – so that you can:
Step into your Vision;
Synchronize with the universal Abundance fields;
Elevate the level of your coaching/healing clients;
And truly have the spaciousness for innovation and self-care in your life.
Together, we'll execute on your Soul Vision and co-create from the Quantum field
a more purposeful & profitable way of running your business
— that feels like a perfectly tailored outfit! –
so that you can SERVE at the highest level and truly change this world.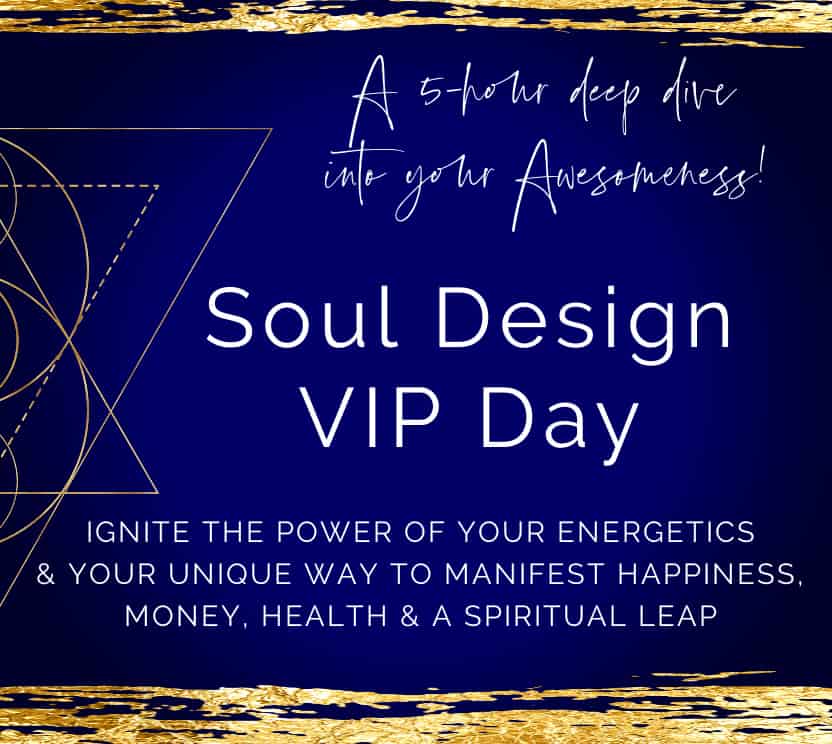 My Soul Design VIP Day is for you if:
~ You desire to find your unique Key to Ease, Wealth, Flow, Momentum, and Impact you can create in your Life;
~ You want understand which specific Life Cycle you are in now, what are its lessons, why things are happening in your life and what superpowers you are activating;
~ You crave to uncover your Gifts, learn which of them are meant to bring you wealth and help others, and scale your business with ease with Soul Design© Profit Potential codes;
~ You're ready for the quantum leap into your next Light frequency and can't wait to ignite your Soul Mission on Earth, your impact and contribution.
~ You want to understand your unique energetics and how to adjust your life and business so you never run out of energy, so you know the ultimate way to recharge, replenish, and resonate your authentic self to the world.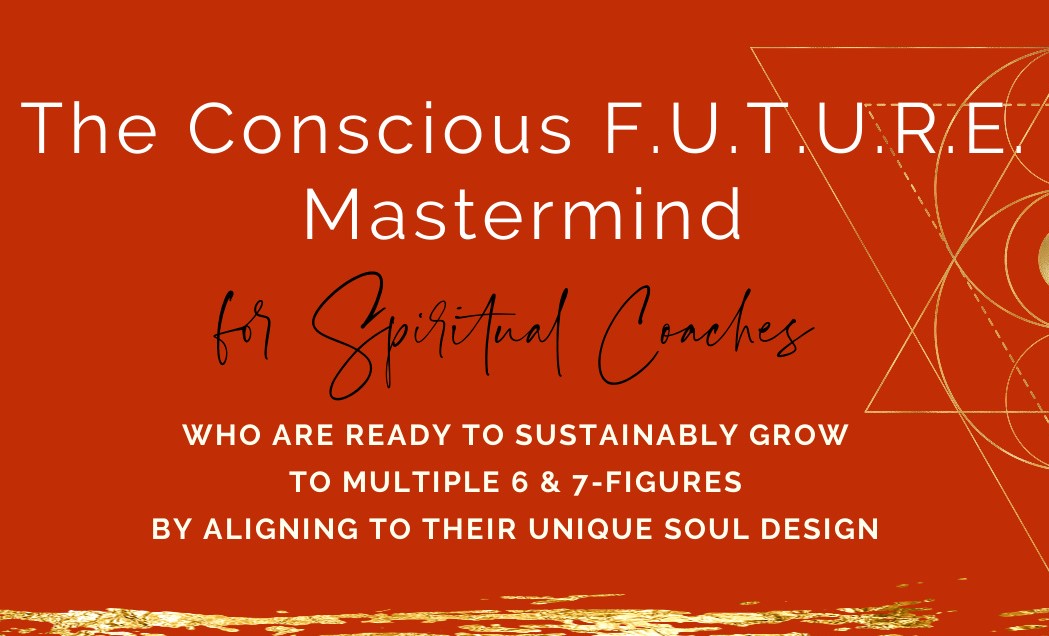 My Conscious F.U.T.U.R.E. Mastery Program is for you if:
~ You're a spiritually mature female coach in the personal transformation or wellness niche who knows her magic, you're seeing paying clients and getting great results;
~ You're generating 4-figures per month and want to sustainably uplevel into multiple 6-figures yearly, OR you might have already hit the $100k mark but not sure how to scale without working harder;
~ You have social media visibility and a big Vision, but no marketing strategy that fits you, you're doing too much and perhaps can't articulate clearly the value of your work and aware that this needs fine-tuning;
~ You want to streamline your business into a spacious system of ease and flow, and customize everything to what works for you.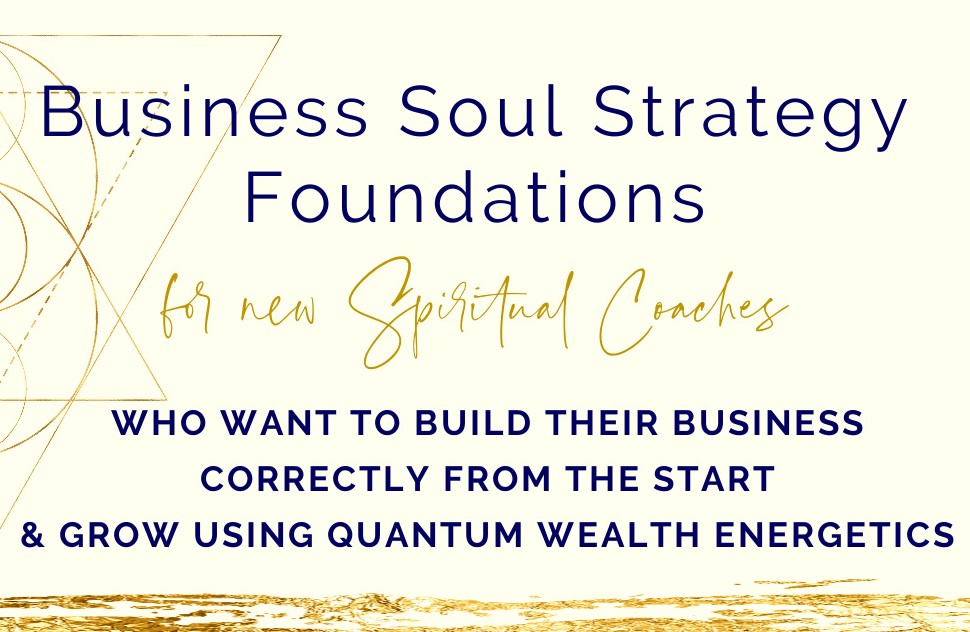 My Business Soul Strategy Foundations Program is for you if:
~ You're an aspiring female spiritual coach or healer who is trying hard to make her business work and are tired of the rigid masculine business strategies;
~ You want to unite your personal evolution and your business development and use Quantum Energetics and consciousness to grow your business to match your Vision;
~ You're at the very beginning of your journey and you want to learn the Premium Coaching model and start generating significant income. You might still be charging per session, or perhaps have a $1k+ offer, you feel aligned charging $5k+ for your work and want to create a true high-ticket offer that you would feel confident about promoting, selling, and delivering;
~ You are self-responsible and proactive person, willing to fully show up, experiment, and learn, and you don't need to be convinced that getting paid well is your birthright.

join my free facebook groups
So we can talk about this stuff!!
Business, Marketing & Mindset 
SOUL-ALIGNED BUSINESS STRATEGY
Activate your Conscious Future & translate your multidimensional BUSINESS VISION into REALITY with Custom Business & Marketing strategies that are based on your unique SOUL DESIGN: get grounded in your PURPOSE and elevate yourself to attract more money & opportunities – while getting your spiritual needs met
& having space for self-care.
SELF-TRANSFORMATION ENERGETICS
Live INTENTIONALLY, master your consciousness, LOVE yourself better: CLICK HERE for COURSES
Live PURPOSEFULLY, HEAL yourself, hear your GUIDANCE & learn to TRUST it, clear self-sabotage, show up for your Soul MISSION in this lifetime and feel EMPOWERED & ABUNDANT.

What others say about this webinar...


What others say about this course...


you're ready to Live your Purpose

♦  Live a SOUL-DRIVEN life, guided by the Universe, make DECISIONS from the Higher Self;
♦  Create INNER SPACE so that you can hear your Soul GUIDANCE and receive ABUNDANCE;
♦  Step into INNER FREEDOM from habitual negative emotions and finally FEEL FREE;
♦ EXPRESS your Unique Brilliance and SHINE YOUR LIGHT;
♦ By transforming yourself you are transforming the world!
THE WORLD NEEDS US!