Frequently Asked Questions
about ESS program & working with Eugenia
HOW DO I INQUIRE ABOUT YOUR ENTREPRENEUR SOUL STRATEGY PROGRAM & IF IT'S A FIT FOR ME?
ESS program is by invitation only via the Business Direction consultation. If you are ready to change your life into a fully meaningful service through your rewarding and highly profitable business – sign up for the consultation right now and I will help you gain CLARITY on what needs to be done, and if you are qualify for my exclusive program (the consult fee will be counted towards the ESS program). This consultation is a stand-alone session – we will look at your business VISION and what is BLOCKING your success, and uncover any limiting beliefs & karmic energy entanglements you might have.
We will find out if we are good fit to work together further, and if you qualify for the ESS program, I will enroll you at the end of the call. The programs begin at various times – depending on your needs and the availability of my schedule. ESS is a fully customized exclusive experience that most want to continue with once they get in – which allows me to take only a few new people per year. So the sooner we have your consultation, the more likely you are to get in! I would love to help you own your worth and serve your clients on a deep level while making profit in your business and living a more harmonious life.
WHAT DOES IT MEAN THAT YOU ARE "MULTIDIMENSIONALLY CLAIRVOYANT"?
This means that I not only "see energy" of people's auras etc., but I also see one's timeline, lessons to be learned and karmic issues in the way, and how all of this can be directed in a most efficient and effective matter. I see one's Soul path over many lifetimes – and one's business as an expression of one's uniqueness here on Earth – their talents and their desire to truly serve humanity on the deepest level. This is why I am so good at designing customized strategies – I do not see a woman-entrepreneur separate from her business – I see her business as a natural service expression of her into this world – and I see ways to enhance it, fine tune it, and activate what lays dormant.
IS ENTREPRENEUR SOUL STRATEGY A BUSINESS COURSE? 
ESS is not a course – it is a mentoring program. During working with me, you will get the full benefit of my depth of spiritual and business knowledge. As a highly skilled multidimensional clairvoyant, Soul Strategist, and a therapist I will help you overcome your resistances and money-blocks, to recognize your fears and face your negative karmic patterns. As an "over-educated" entrepreneur, I will help you build a practical, tailor-made-for-you BUSINESS STRATEGY – and implement it! – so that you can align with your Soul service and generate awesome income while freeing your time and energy!
I'VE BEEN IN CLASSES BEFORE WHERE IT'S ALL ABOUT INSPIRATION BUT NOTHING PRACTICAL FOR MY BUSINESS! HOW IS ESS DIFFERENT?
I am a very practical person who loves spiritual self-mastery and entrepreneurial business equally! One of my main attitudes in life (because I see so much of non-physical reality!) is that whatever I bring to a client must be APPLICABLE to their situation. Working with me, you will be given "homework" every week  to keep you accountable, we will implement practical small steps to course-correct your business to keep you on track, while working with the LARGER VISION of what is possible for you. In ESS you will see your business and your whole life transforming into a congruent harmonious flow of authentic self-expression.
I'M NOT READY TO CHANGE MY BUSINESS COMPLETELY… DO I HAVE TO?
If someone tells you to discard years of work and start something from scratch – run the other way! Spiritual principle of Abundance is build on the foundations of what we already have! So no, you won't need to change your business completely (unless you want to). We will start from where you are, assess the current situation, and design a step-by-step strategy of how you can MODIFY your business to align it better with your Soul and your values. Clients work with me for years and years ongoing because they love so much the transformation and opportunities this work creates! And yes, over the years your business will change because you become braver and are stepping more into your Unique Brilliance and expression, but not all at once. If your business is generating a stable income, we want to maintain that income while modifying and enhancing other areas to eventually transition into something that is perfect for you!
I KNOW I'M READY TO STEP INTO MY SOUL MISSION, BUT I'M ALREADY VERY BUSY IN MY BUSINESS – HOW WILL I FIND TIME FOR ESS?
Women-entrepreneurs often are "very busy" doing things that keep them feeling like they are "making progress" while they are actually stuck in a negative habit. Most women-entrepreneurs tend to be super busy because they are running their business inefficiently, they are over-giving their energy and time while under-charging for their services. My goal is to help you at least double your income while freeing your time so that when you are busy – at least it is doing the most effective actions for your business while feeling fulfilled instead of run-down! Working with me in the ESS, your "homework" looks like assignments to actually change your current business set up, to make progress, to dig up and face negative habits and replace them with the positive mindsets. In other words, ESS is not a course, it is a mentoring program where the work is focused not on some theoretical information but on the highly applicable actions to free your life!
IN THE PAST I ENCOUNTERED A LOT OF RESISTANCE TO MAKING CHANGES IN MY BUSINESS EVEN THOUGH I AM NOT SATISFIED IN IT NOW – WILL ESS HELP WITH THAT? 
Absolutely! The reason we have resistance to change is because of 3 things:
We are afraid to make a mistake and thus feel unsafe – this is the fear of exposure;
We subconsciously feel that the proposed change is not in alignment with who we are;
We feel we are not good enough to really claim our brilliance.
In ESS we will work on all of these. Various self-worth issues are very common among women-entrepreneurs no matter how amazing they are! CLAIMING YOUR WORTH is the foundational principle of the ESS program. This is why we will work on anything from the money-not-enoughness issues to fear of exposure, to perfectionism. As a spiritual therapist, I have over 25 years of experience in this and helped countless women step into their Power and Brilliance!
One of my main values is integrity, and thus I will never over-ride your free will with any advice – it is a collaborative process of figuring out what the BEST MOST EFFECTIVE steps to take and balancing them with what you are currently willing to do. Change occurs one step at the time. ESS is not about "instant millionaire" type of change, it is a gradual, sometimes very obvious and drastic, other times rather subtle, small steps towards the overall goal of aligning with your Soul mission and gaining fulfillment in your business while being paid well for your Soul service.
WHAT DOES IT MEAN THAT ESS IS FOR "SERVICE-BASED BUSINESSES"?
This is a great question! ESS is a SYSTEM for ABUNDANCE that works for every business – the only requirement being that you are the core creator of that business and it is your Soul essence that wants to shine through it, and serve human awakening. Entrepreneur Soul Strategy has been successfully applied to businesses ranging from areas of nutritional health, energy healing, massage, art therapy, to corporate consulting and leadership coaching, to areas of acupuncture, hypnotherapy, photography, web design, and couture salons, and even high-end clubs and art-mentoring programs! Any NATURAL Soul-aligned entrepreneurial adventure is always service-based because you – the unique Soul – are at the center of it!
To schedule a Business Direction consultation, CLICK HERE.
To find out more about my Entrepreneur Soul Strategy program, CLICK HERE.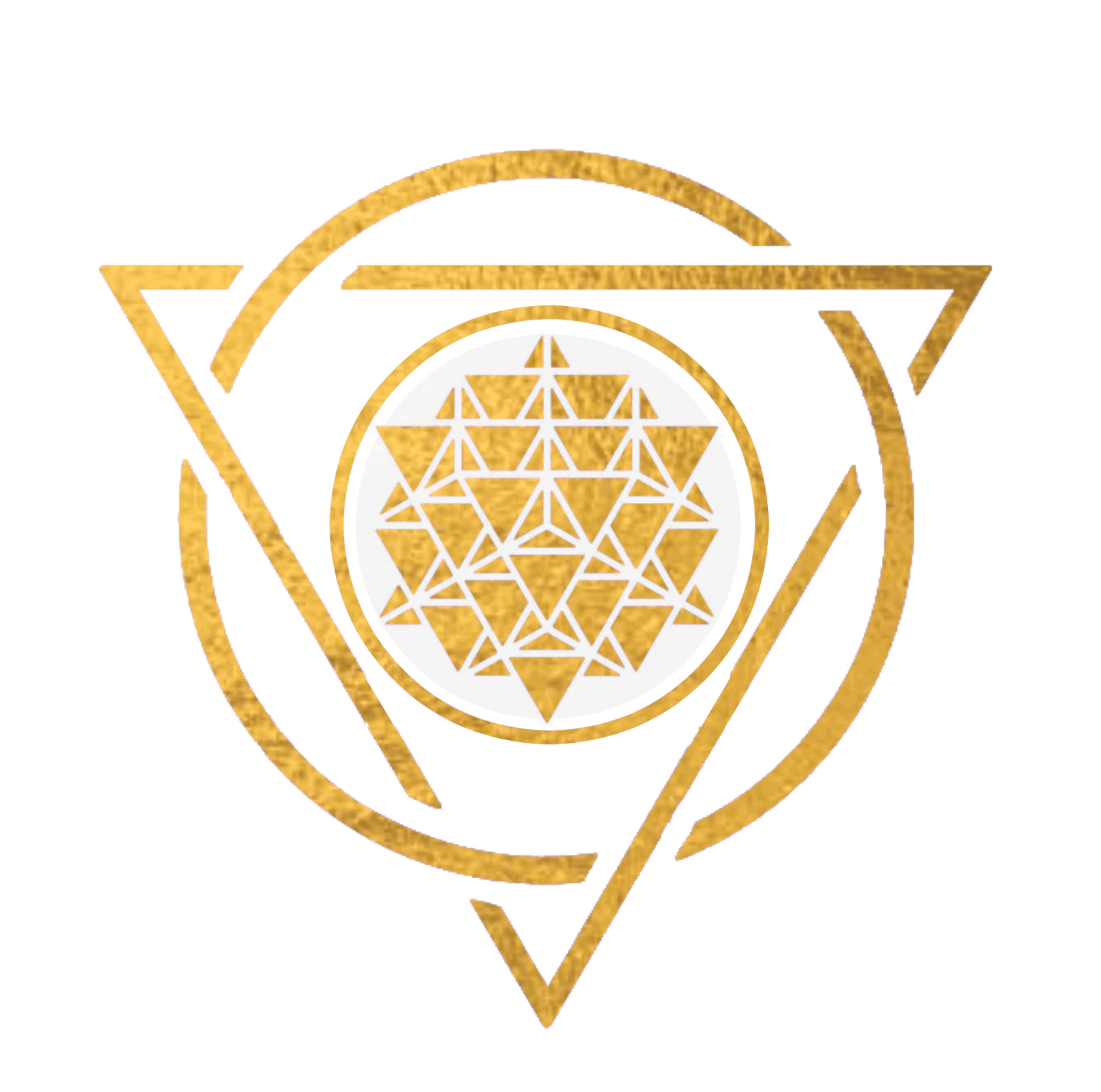 If you have a question you didn't find an answer to here in FAQ or elsewhere on my website – let me know below by filling out the Contact Form below. I'd love to expand your business vision in alignment with your Soul mission, and direct you to the best option for us to work together!
EU residents: by filling out this form, you agree to Transcension Gate having and using the information contained in it for its own business purposes; you may request the deletion of this information at any time, per the GDPR – please see the Privacy Policy for details.