Creating a successful fulfilling business
with Ease, Grace, Abundance and Freedom.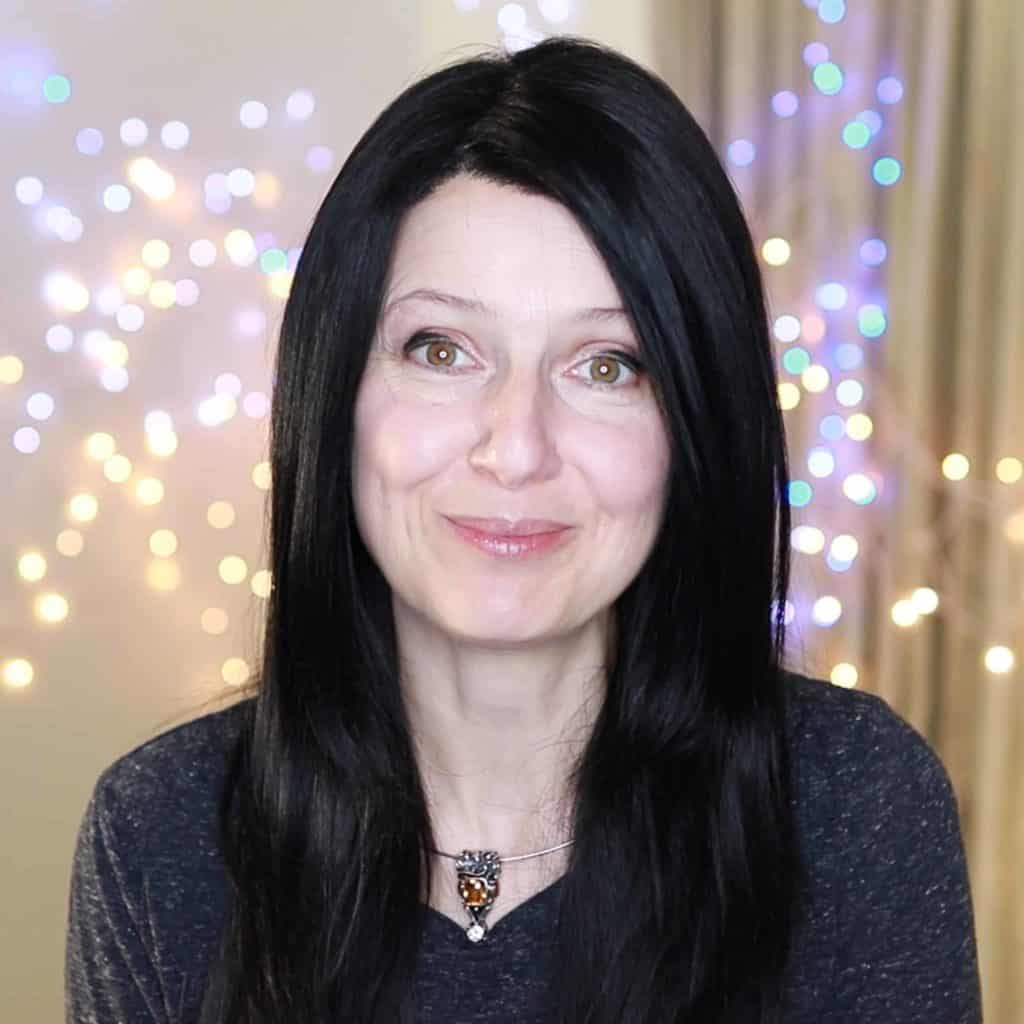 Your host, Eugenia Oganova, is an international Conscious Energetics and Self-Transformation expert with over two decades of expertise in spiritual therapy and conscious healing.
Eugenia is an entrepreneur, Soul-Driven Business & Intuitive Marketing Coach for coaches, healers, and holistic health professionals who desire to fully step into their Soul Mission and live their Soul purpose through their business.
She is also a Transcension Mastery teacher and a best-selling author of 3 books.
Using an energy-based approach coupled with transformational psychology and her clairvoyant wisdom, Eugenia has created many programs that activate long-term core-level life transformation in her students. To learn more about working with Eugenia, go to www.TranscensionGate.com