through Profitable Business
for conscious & spiritually ambitious women-entrepreneurs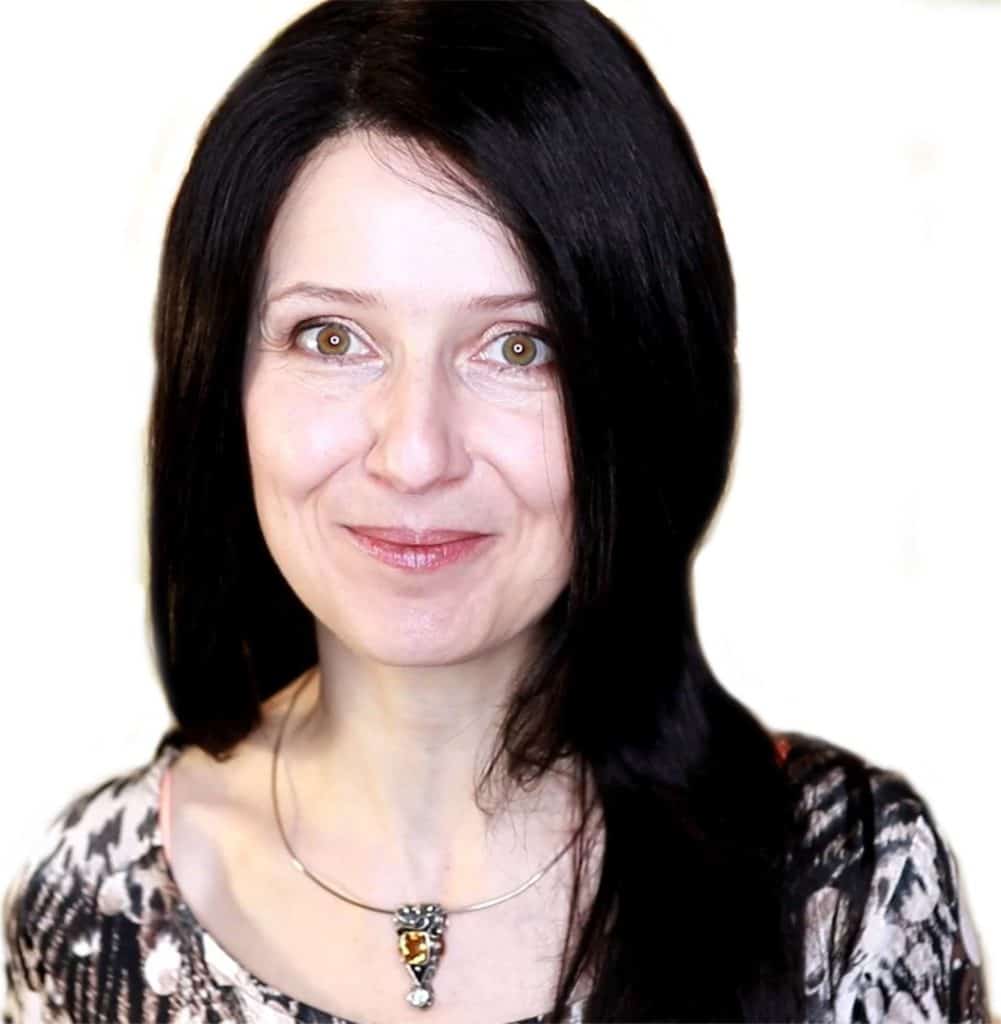 ♦ You desire to create a profitable business while remaining authentic to your values;
♦ You want to by-pass traditional "male" business training that is harsh and scarcity-based;
♦ You want to make a difference in the world because you care so much!
You might be experiencing these challenges right now:
♦ You over-give all the time, hoping to fix the problems of your clients and yet end up feeling exhausted;
♦  You undercharge and end up feeling unappreciated even though you offer so much!
♦  You create so many offers that your head is spinning from your own creativity and yet it still doesn't result in profit;
♦  You might be working all the time and barely making ends meet or you might be having too much free time because there are not enough new clients coming in – either way there is a life-work imbalance.
♦  You know you have issues with money and that some of your money-beliefs probably hold you back;
♦  You know you need to change things but don't know how – you need a plan of action and help in making it happen, someone you can trust who can be there every step of the way.
You might have tried to change this before:
♦ You started this business to help people, you sort of "fell into" this path but you never had any actual business instruction so you are figuring it out as you go and it is too hard to know what to do.
♦ You might have had a business before and it didn't work out, and now you really don't want to let this one go under.
♦ Perhaps you have had your current business for years and yet there is still not much profit to show for all your hard work.
♦ You probably took some business or improvement courses, but didn't implement what you've learned because it didn't feel applicable to your unique situation.
♦ You might have even been taken advantage of by some unscrupulous coach who happily took your money without providing you with any actual business advice.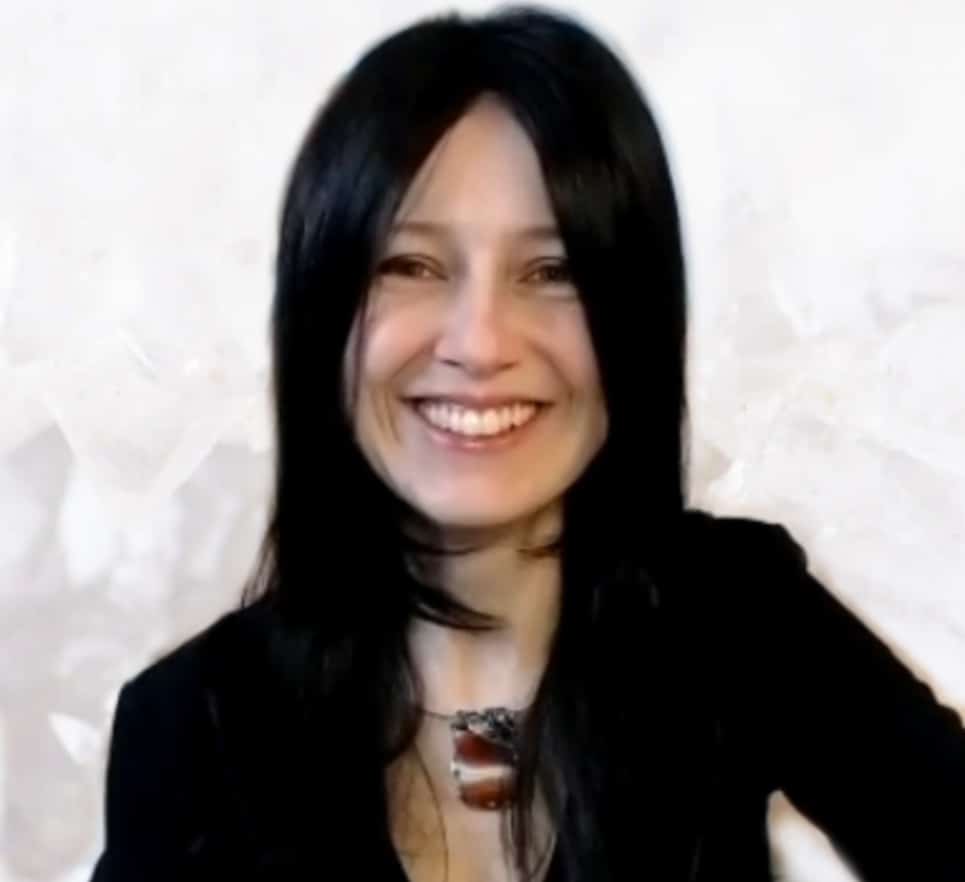 Being multidimensionally clairvoyant from birth, I always felt connected to the God Source and knew that we all are ONE, that the Abundance is the birth right of every woman,  that we have to receive equal to what we have given!
For years I've been helping women-entrepreneurs to OWN THEIR WORTH so that they can align with their SOUL VALUES, cleanup their KARMIC BAGGAGE, and make their entrepreneurial adventure into matter JOYFUL and LUCRATIVE.
We are meant to SERVE and BE ABUNDANT – in how much MONEY we make, how much FREE TIME we have, how much JOY we have from working with the RIGHT clients!
Women are not meant to live in poverty!
I have had various service-based businesses all my life – starting from the age of 14 – and I always made a profit! Literally, not one business venture went without me giving my all to the HIGHEST DEGREE OF INTEGRITY and being well compensated for it. How did I do this? By aligning with the UNIVERSAL ABUNDANCE TEMPLATE – an energy configuration of CREATIVE HARMONIOUS EXPRESSION.
I was born multidimensionally clairvoyant and remained in continuous telepathic contact with multidimensional intelligences my whole life.  I have been working with clients for over 25 years as a spiritual therapist and a Soul Strategist, bringing Light of consciousness into this world. It is hard to miss that sensitive "starseed" entrepreneurs tend to over-give and under-value themselves – especially women!
Growing up in the Soviet Union, personal uniqueness, or a private business, were illegal. Yet I knew with absolute certainty that each of us is special and UNIQUE, that our innate superpowers are the natural progression of that uniqueness, resulting in ABUNDANCE as the outcome for all. I knew that undervaluing or erasing individuality, giving everything away, is a sure way to communal poverty, NOT abundance!
Capitalistic systems are the other extreme – based on "divide and conquer" harsh masculine principles that went against everything I stood for. Men who wanted power in the MATERIAL world more than spiritual power, had perpetuated the Competition and Separation system. While men and women who are spiritually sensitive remained in poverty, used or abused by the Victim-Victimizer system.
For the last 20 years, I have been working with the multidimensional Guardians, on the ABUNDANCE-based morphogenic field for a NEW WAY of doing business – a version of the Universal Abundance Template that can be utilized here on Earth – the practical business strategy linked to one's unique Soul path.
This ENTREPRENEUR SOUL STRATEGY is based on COOPERATION, CO-CREATION, and SELF-EXPRESSION, instead of the old way of competition and separation. It is a PRACTICAL system based on the lifetimes of knowing how to make a business work well financially while being of true service and  integrity.
Spiritually sensitive women-entrepreneurs are not interested in gaining power in this material world – they are not driven by the money. But women are not meant to be poor and desperate, dependent on someone else for their well-being! We are the pioneers who are SPIRITUALLY AMBITIOUS in SERVING this world with LOVE and INTEGRITY while generating material abundance for our communities and ourselves. Women are meant to be the Goddesses of Abundance on Earth, who hold Love and enoughness on this planet.
Being born clairvoyant, I was always able to literally SEE how a business-woman could flourish by simply changing a few things in how she runs her business, or by gaining clarity on that special thing she does but doesn't know how to talk about! This is why I am so passionate to help women-entrepreneurs who want to SERVE this world step into their BRILLIANCE and get paid for it too!
The world is not going to be changed for the better by the political leaders or wealthy corporations – it is us, the spiritual soulful women-entrepreneurs who will change it! When women generate their own money, they are FREE. When these women are spiritually conscious Light Workers – they transform the planet out of suffering and lack into an ABUNDANT HARMONIOUS WORLD.
If you are one of these women – feeling called to facilitate human conscious awakening as a spiritual service inside your current business – but not sure how to do it, lack clarity, know you over-give in an attempt to "fix this world" and definitely undercharge for your services – schedule a Business Direction consultation with me.
We will get clear on what your plan of action is and if we are a good fit to work together further.
My Entrepreneur Soul Strategy program is exclusive and private, and I am only able to take a limited number of women to work with because of the amount of involvement and customization each client receives – the ESS program is "by invitation only" via the Business Direction consultation. So if you are ready to change your life into a fully meaningful service through your rewarding and highly profitable business – sign up for the consultation right now!
If you choose to step onto your soul path
♦ I will help you find your UNIQUE SOUL GIFT and teach you to how to align with the ABUNDANCE TEMPLATE of this Universe, so you can create an AWESOME BUSINESS – a business where you are in true spiritual SERVICE (in a balanced, non-self-sacrificial way!) while making fabulous MONEY without apology or guilt!
♦ I will mentor you through the Abundance Soul Strategy system – we will first assess where you are in your money limiting story and focus on CLEARING MONEY KARMA, then design a CUSTOMIZED PLAN for your unique Light Worker business so you can have a proper foundation to achieve your goals. 
♦ As you implement this Soul Strategy, I will be there every step of the way, guiding you and encouraging you, while showing you tailor-made solutions.
Here is what we will work on inside
Entrepreneur Soul Strategy program:
♦ Together we will discover your SOUL ARCHETYPES and align your brand with them so that you feel AUTHENTIC in your presentation and marketing.
♦  We will UPGRADE your MONEY MINDSET so you can receive high-price-tag fees!
♦ You will receive energy ACTIVATIONS and HEALING transmissions to help you upgrade to the Abundance flow.
♦ We will base your most lucrative Niche (audience) NOT on what you CAN offer but on what you WANT to offer!
♦ Together we will turn this special thing you do into a unique SIGNATURE SYSTEM so you are clear how to talk about what you do and how to market it with ease – and sell without selling.
♦ We will create a CUSTOM overarching STRATEGY for your business to maximize effectiveness and efficiency so you can have a better life-work balance (and more time for yourself).
♦ I will teach you how to showcase your EXPERTISE in a specialized Consult.
♦ We will design your high-end package and I will help you clarify MARKETING COPY for your website so you have it all positioned the best way.
♦ We will price your offers in ALIGNMENT with the energy of the multidimensional Abundance template.
♦ We will even figure out what is the most EFFECTIVE MARKETING for you, and how to MAXIMIZE your website to showcase it!

What clients say about this 6-months program:
I am also excited to have completed my 6-months package outline! I'm really into enhancing it each day with things I want my clients to experience and I feel much more inspired and able to make the other products from the content of the package. Everyday it's all shaping up! Eugenia, you're a brilliant genius, generous Loving Heart and guiding light of Truth in my life. 💖💖 I'm so grateful.💖 – Julia-Anna B.
I always knew that my True Self was radically different in thought, perspective, actions. Now, as I step fully into my True Self, owning and expressing my own Truth and expanding the fundamental Beingness of my Self, "radical" feels like the right word to describe the "out of the box" next steps I am taking. Dear Eugenia, thank you for this incredible, intense, powerful and deepening experience which will continue to expand and enhance my Soul service in this lifetime 💖.  – Marge R.
I am in awe of CLARITY I now have about the direction that my business must take! I've been looking exactly for someone like you, Eugenia, to help me marry my creative Soul desire to make this world a better place with means to make money! I am so excited to sign up for the 6-month program with you to make this happen! – Lerita T.
I loved your Empowered Pricing Paradigm about adding a consulting piece to my package! This made me realize that it could be a very important piece of my business. If my clients want my time in their home (for placing the art) then I should be paid for that too. Eugenia, thank you very much for this Clarity for Consulting! And thank you for the guidance you have provided me for the last six months in ESS program. You have helped me take my work in a whole new and exciting direction! – Judy R.
You'll finally have this AWESOME BUSINESS you always knew you were meant to have, SERVE the people sharing your UNIQUE GIFTS, and change the world while FEELING GOOD about yourself AND making fabulous MONEY!

Schedule a private Business Direction consultation with me today!
ONCE YOUR PAYMENT IS RECEIVED, i will contact you with possible dates/times.

You will be tomorrow exactly where you are today…
♦ overwhelmed and struggling to make ends meet;
♦ feeling exhausted from over-giving;
♦ knowing that you are charging less than you're worth;
SHOULD I GO ON?..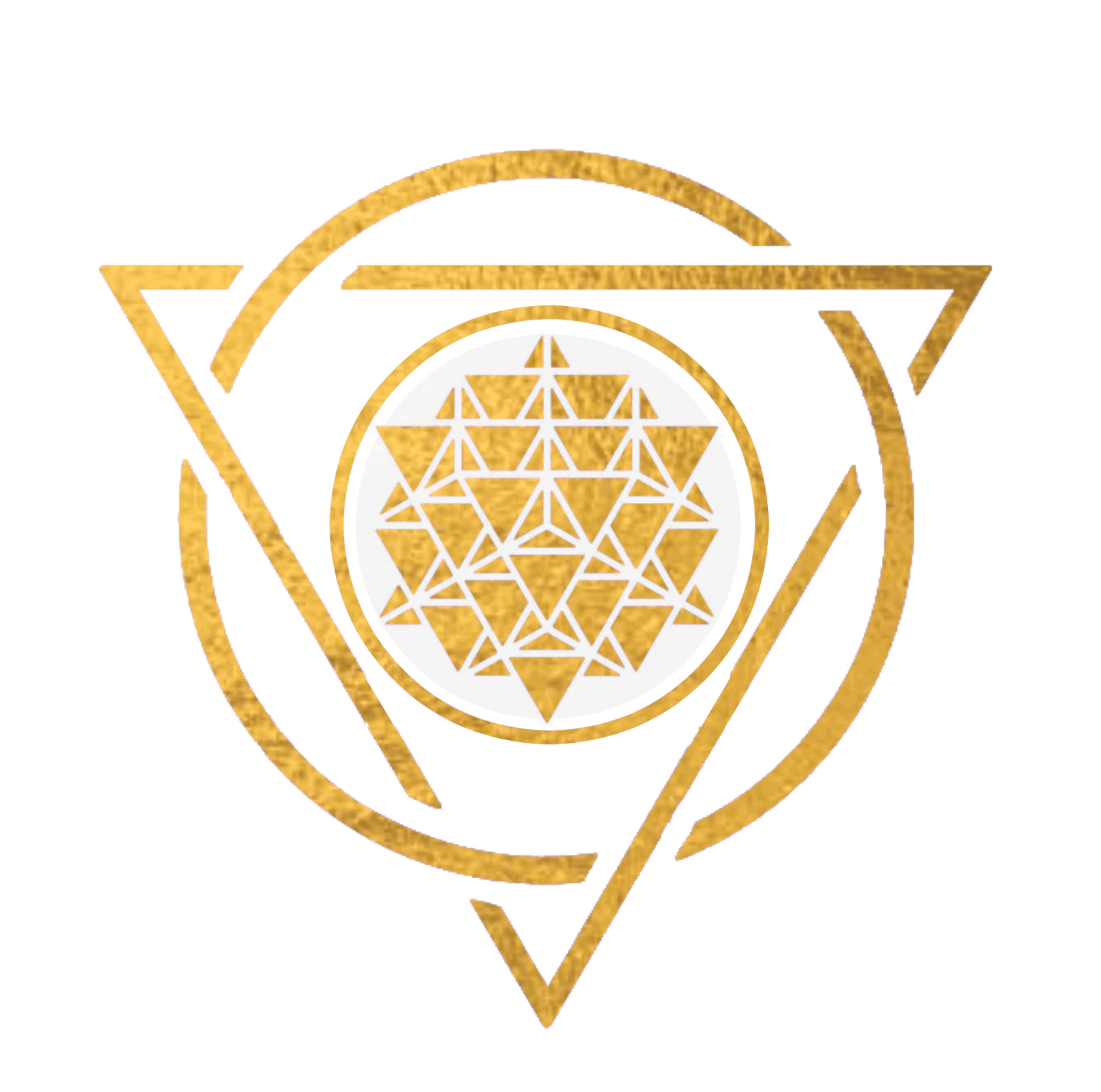 Check out FREQUENTLY ASKED QUESTIONS – it will answer anything you might still be wondering about…