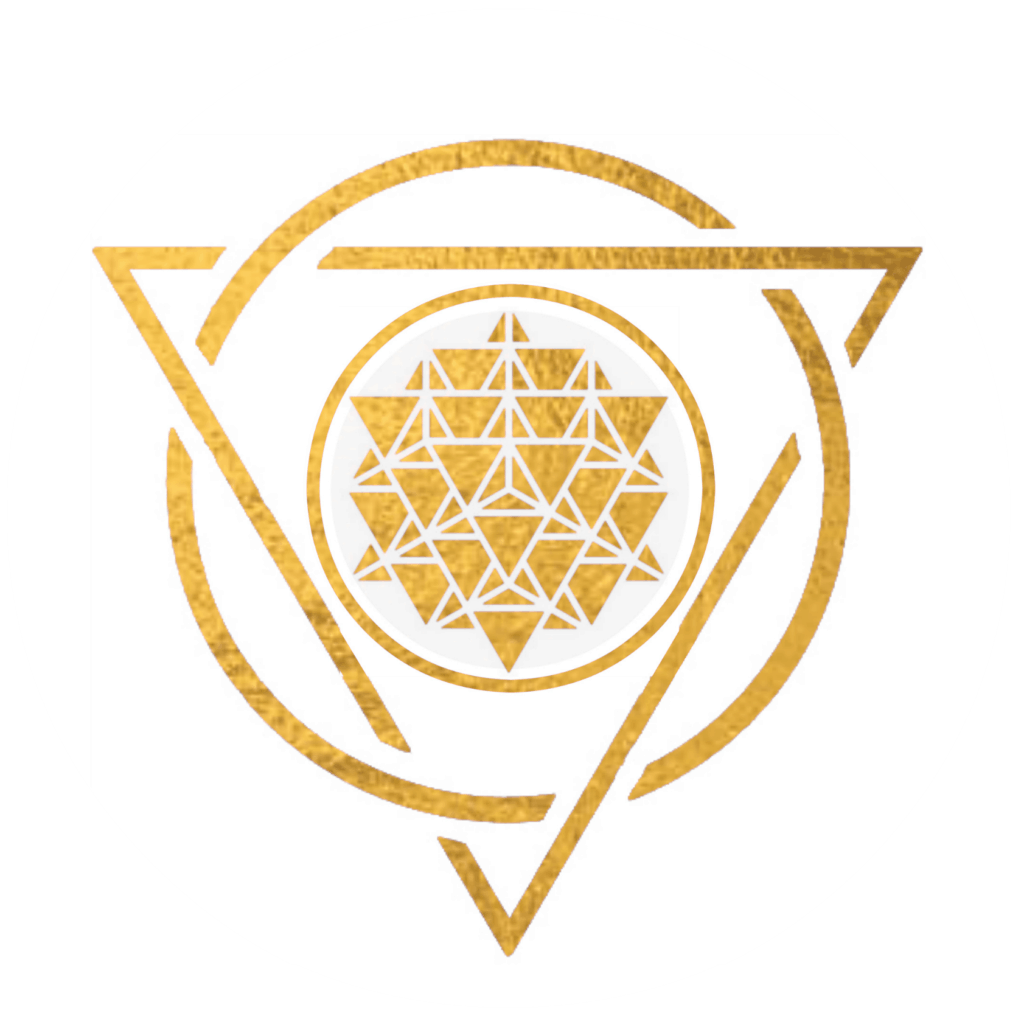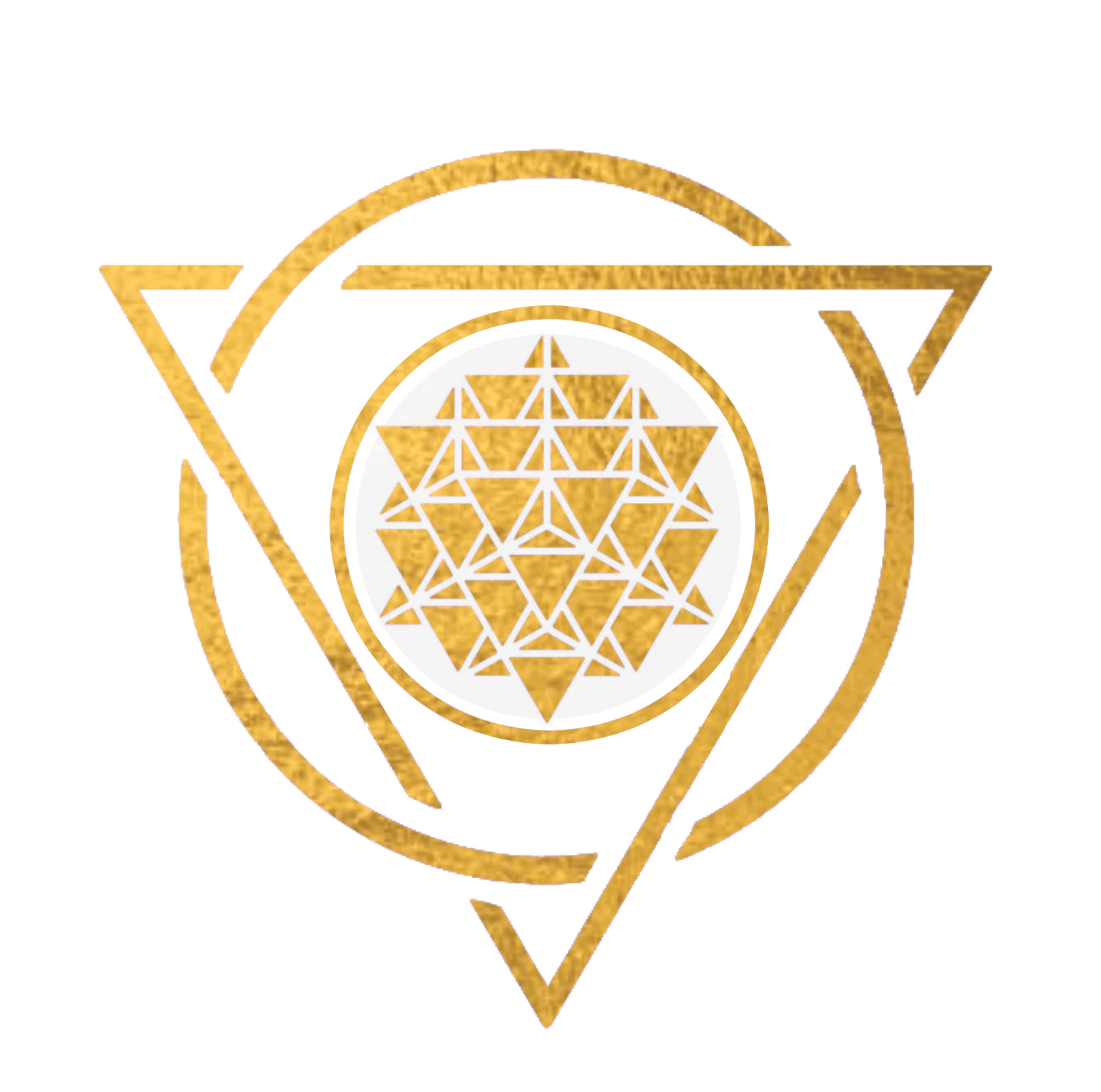 Crack your abundance code
sleeping for enlightenment
♦  CRACK your ABUNDANCE CODE! Learn specific way how you are meant to attract Abundance in this lifetime by understanding your Abundance Personality type.
♦ ABUNDANCE TRANSMISSIONS! 6 Amazing multidimentional energy-coded transmissions to activate your Abundance Codes and enhance your ability to manifest Abundance in your life!
♦  FEEL WORTHY to receive all that God Source gives you! Claim your worth and letting go of any genetic or family attachments, CLEAR your MONEY-KARMA so you are able to be non-negotiably open to the Universe!
♦  FEEL CONFIDENT and POWERFUL about Abundance! Make decisions from the place of your SOUL AUTHORITY at all times so you can HOLD ON to what you attract and ACT responsibly with it, building wealth (material and spiritual).
♦  CHANGE the WORLD by changing YOURSELF! Unapologetically SHOW UP as an amazing unique BRILLIANT Light being – and MAKE an IMPACT by living in ALIGNMENT with the Universal ABUNDANCE template! 
CRACK YOUR ABUNDANCE CODE 6-week Experience
Pay in full $497
OR
3 easy payments of $177
right now!
6-week course +
Money Mindset Mastermind
EVERYTHING IN THE COURSE: ♦ Your unique Abundance personality type ♦ Abundance Codes Transmissions ♦ Feel Worthy ♦ Cleaup Money-Karma ♦ Confident & Powerful ♦ Change the World by changing YOURSELF!
– PLUS –
MONEY MINDSET MASTERMIND 
♦ Abundance Personality deep dive
♦ Money Breakthrough session. Let go of old money-hooks to other people.
♦ Assemble your personal Money Compass so you can move forward with authenticity, alignment and clarity.
♦ Clean up excuses so you can live a happy and joyful life by recognizing when excuses are happening and eliminating them.
♦ Create your new Money Story – tangible practical way to shift into a new story that empowers you daily.
GROUP meeting once per week for 6 weeks "live" during the Course, with private email Q&A support.
CRACK YOUR ABUNDANCE CODE 6-week Experience
PLUS
MONEY MINDSET MASTERMIND a group money-coaching 
Pay in full $997 right now
This is a very small group & places are extremely limited, so if you want in – hurry!