Selling your Brand with Life Balance
Road Map on How to Scale your Brand with Balance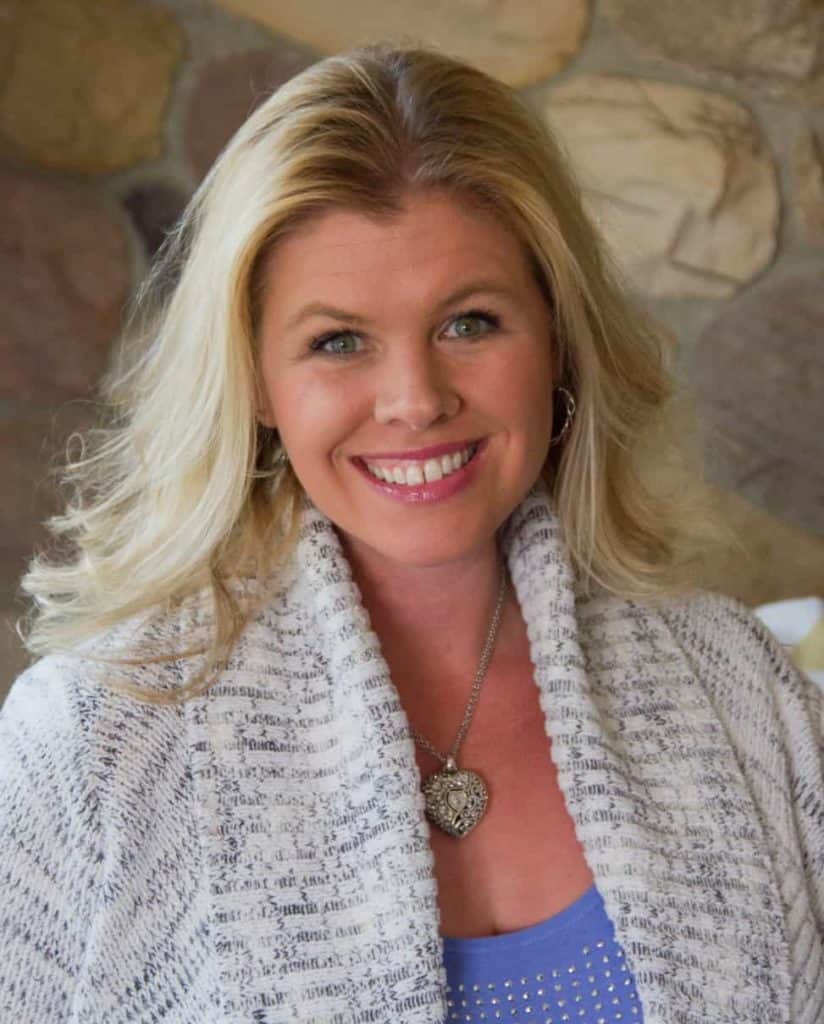 Shannon Lavenia is a high-energy, fun, and dynamic speaker, coach, and entrepreneur who transformed her life from bored, broke high school teacher to online business and branding expert.
Her story is one of overcoming adversity to live an incredible life, having survived and thrived through being an orphan and beating Stage 3 breast cancer.
She is the founder of Brand Builder Design Studios, voice of the Booming Business Podcast, and creator of the Brand Builder Course Collective.
Shannon is family focused, operating her business with the philosophy of family fun first while still creating incredible results and serving her audience with results-driving expertise. Shannon uses her energy, experience, and expertise to create obsession-worthy brands for her clients and coaches her students in the creation of fun-fueled, passion-fulfilling, wildly profitable businesses.
She's an expert at business expansion/life balance and demonstrates how to implement systems and easy, results-producing marketing strategies that gets her clients the results they've yearned for while enjoying life to the fullest.