Your Secret Superpower that Unleashes
New Levels in Your Business
Get your free Human Design Chart & discover your unique Superpower!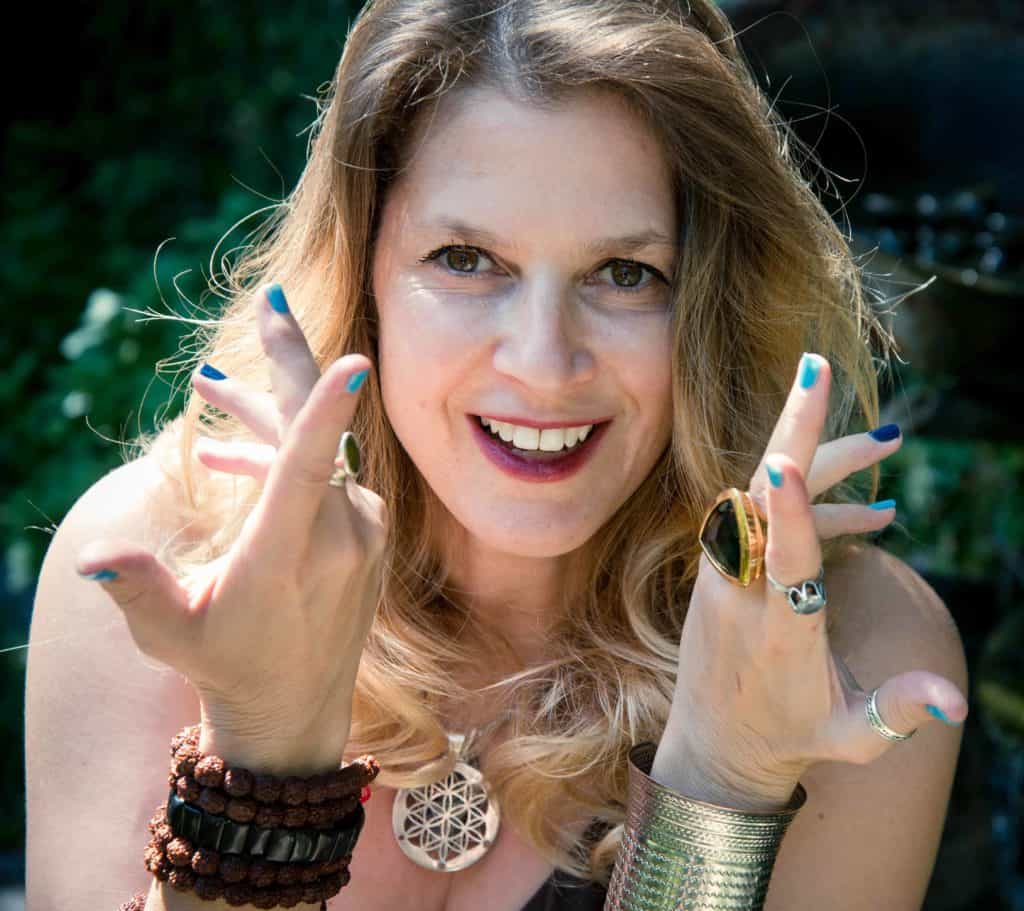 Raquel Reyna is a spiritualized Biz Coach and founder of The VIP BIZ Initiation – a program that assists visionary businesswomen to step into their unique mastery, and learn new online, social media tools for success.
Raquel uses the system of Human Design and Law of Attraction to deep dive into her clients' inner genetic blueprint, so they can discover their life purpose.  It is much more than just making money, Raquel leads her clients on the inspiring, mystical journey of online business transformational magic. 
A newly published #1 bestselling author of "Thoth book of Magic" seen on several TV shows including Tyra Banks, The View, and shared stages with Marianne Williamson, Laura Hollick and other thought leaders.  She was recently featured on the cover of Spiritual Biz Magazine. 
Raquel is committed to bringing out this knowledge to assist her clients from overworking, misguided careers, and assisting people to really live the life of their dreams.  She is also the founder of the Creative Coaching Certification program that assists her students in learning how to utilize the Human Design information for professional purposes.