How to Communicate with Greater Impact and Influence
eBook: How to Communicate with Greater Impact and Influence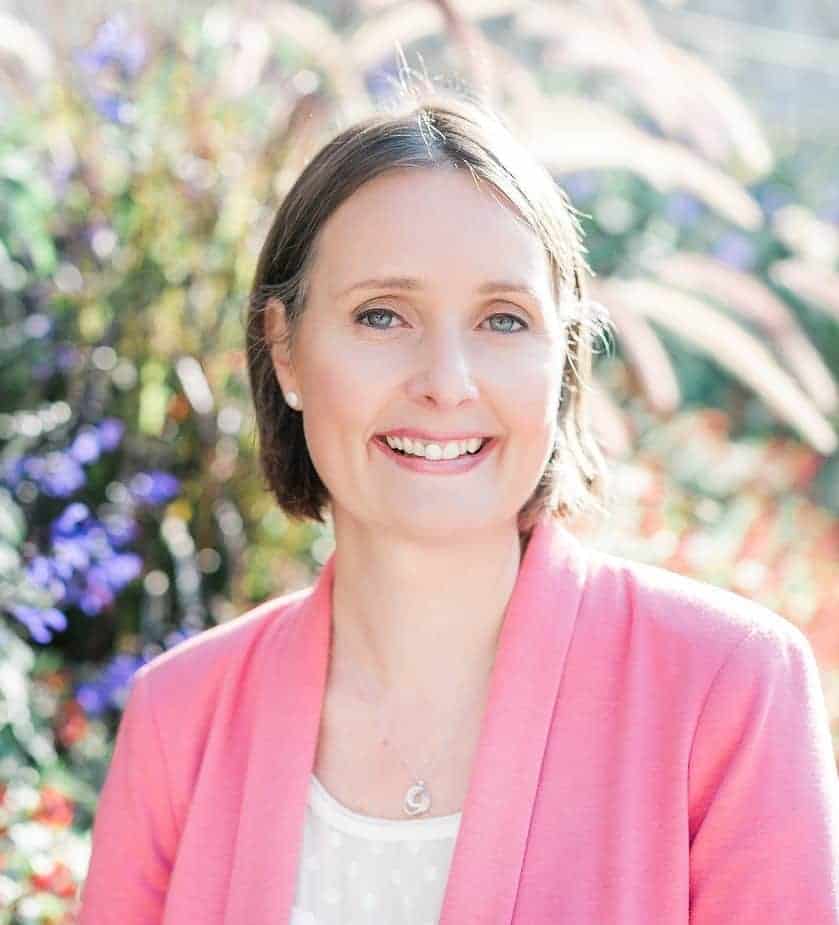 Melitta Campbell is a business and communications coach and founder of the Driven Female Entrepreneurs Club community and podcast.
Through her Dream Clients Blueprint program, she helps early-stage entrepreneurs break free from a cycle of doubt and overwhelm, to become confident business owners with a clear blueprint to consistent clients, fulfillment and freedom…in just 12 weeks.
Melitta's experience comes from 25 years working in communication, marketing and leadership.
While her expertise lies in business, having been her own boss for 12 years, Melitta understands that being successful takes a lot more than a perfect plan. You also need the skills and confidence to implement it. Therefore, Melitta's coaching program features a personalised approach that helps clients build an entrepreneurial mindset while building a solid and profitable business.
Melitta lives in Switzerland with her husband and two daughters, while serving clients around the world. She is also a committee member of the Geneva Communicators Network, TEDx Speaker Coach and leads the Swiss Riviera LeanIn Business and Entrepreneurship group.