Using Your Energy to Create Momentum and Flow in Business
It will ask you for the password (case sensitive) – type in myjourney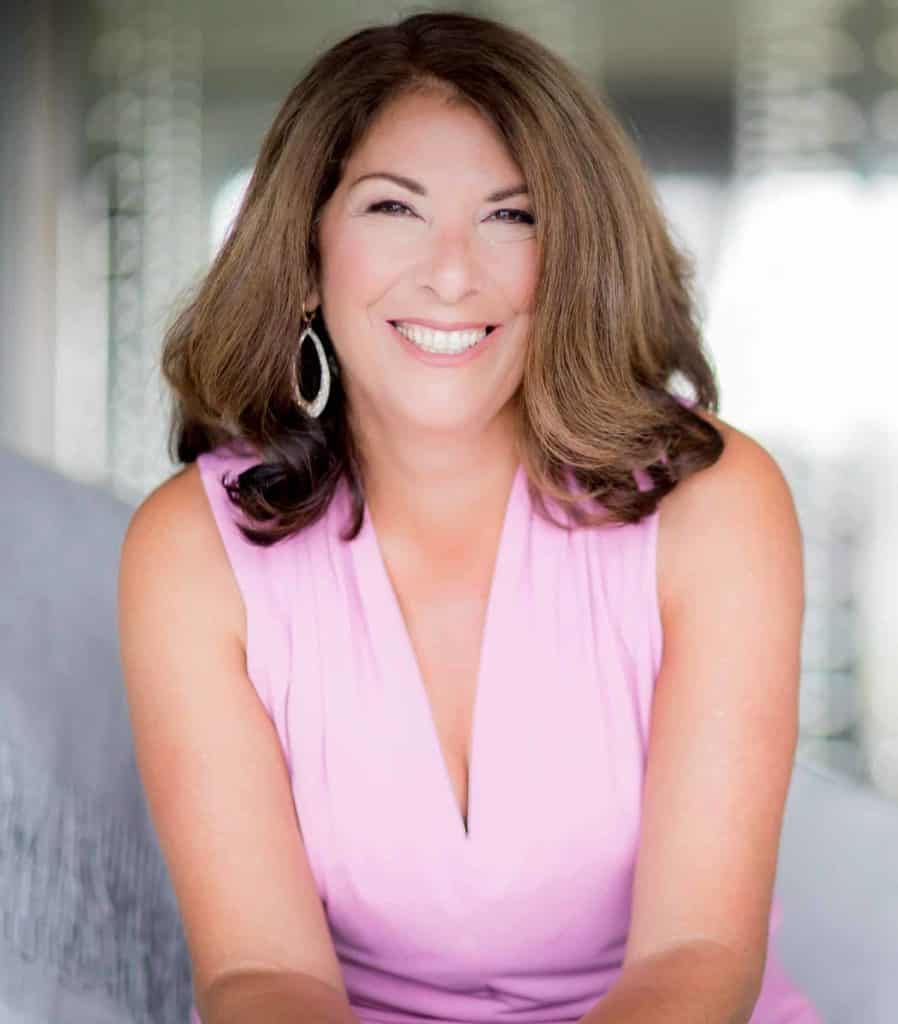 Mary Ann Robbat is a Master Energy Healer, Intuitive, Life Coach, and founder of the Center for Lifelong Happiness and The Journey of the Healer School.
Mary Ann has been transforming lives for more than 20 years by precisely identifying the limiting beliefs and emotionally charged issues that block clients from the joyful, abundant life they deserve. Her proven Tollerra Methodology, and her award-winning book, Engaging Your Power, has allowed thousands of people to release limiting beliefs, align their physical, emotional, and spiritual energy, and manifest their desired life.
Mary Ann easily connects spiritual and energy practices to real-world living in her innovative programs, guiding individuals to heal themselves, open their intuition, and answer the call to become powerful healers with their own practices.