Goals are a Roadblocks
but Intentions clear the path in Business
Top 10 Traps Blocking Customers From Your Door and How to Bust Them!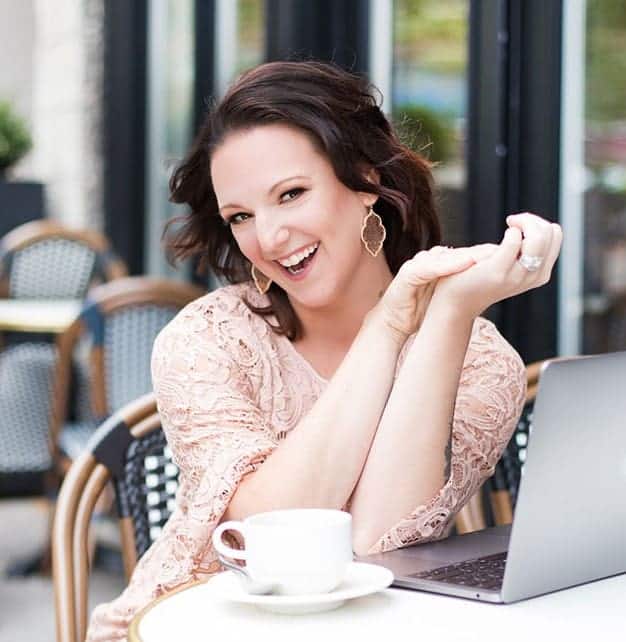 Lisa Pezik is a Business Strategist, #1 Amazon Best Selling Author and International Amazon Best Selling Author, Thrive Global Author, Worldwide Speaker, and RN who takes your business online with excellence. Her strategies and systems help customers connect and become clients, fast!

She's studied under Brendon Burchard, Bo Eason, and Roger Love, and she's featured in Chapters Bookstore with her first book "Break the Mould". Her second publication "The Beauty of Authenticity" is a #1 Amazon Best seller. Her third publication, "Woman Who Illuminate" is a #1 International Amazon Best seller.

Her podcast, The Lisa Pezik Show exceeds the industry standard, and she's spoken about online business in the US, UK, and Canada. Audiences say Lisa has fiery inspiration, contagious energy, and to-the-point strategies.

As CouplePreneurs, Eric and Lisa specialize in done for you services online with branding, courses, membership and coaching programs, funnels, websites, events, and summits with their agency Infinite Design House. They also offer SEO, blogs, chatbot development, social media management and lead generation with their Sales Booster Program.