How to Up-level your Business
from Time-consuming to Time-Freedom
Business minded yogis: Money Mindset and Profit Models.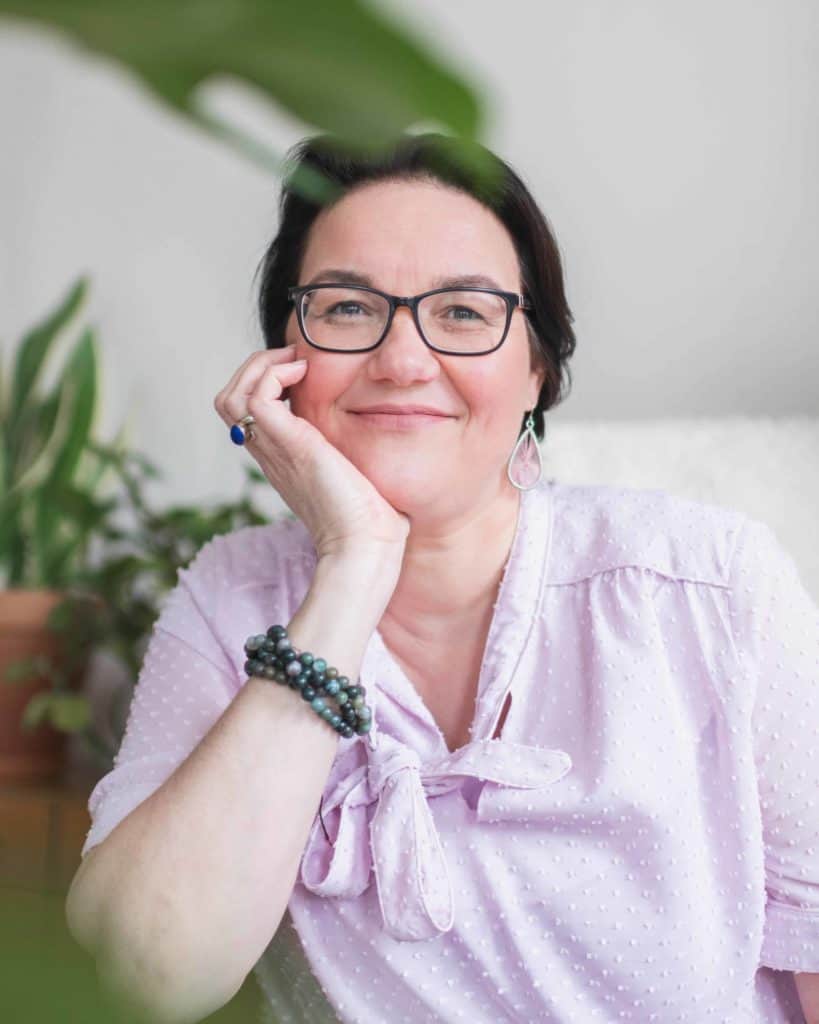 Corine van Zoelen is a Business Coach who works with yoga teachers, massage therapists, and wellness coaches to help take their practice from a side hustle to a full company.
She finds that even though many professional yoga teachers are good at their job, that does not make them entrepreneurs – they require specific business knowledge to raise their company.
Corine supervises starting yoga teachers who want to become a full-time yoga company entrepreneurs. Her specialty are the yoga teachers and trainers who already have a well-working studio, but want to grow their practice and use new teaching opportunities, such as online courses and trainings.
Through her live and online events, group courses, and mastermind, she guides her students with he correct attitude and mindset to achieve what they envision.