Build Your Content Strategy with Clarity
Content Strategy Clarity Challenge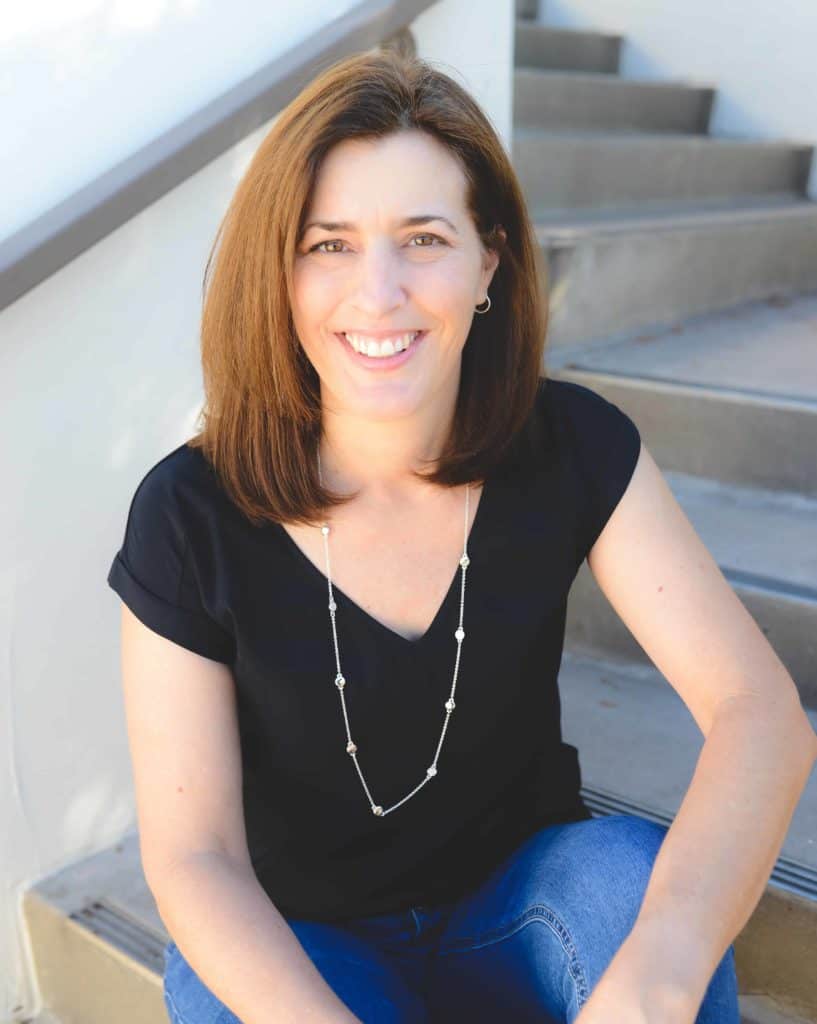 Abby Herman is a content strategist and consultant for service-based business owners who want to gain visibility for their businesses with personalized content strategies and implementation.
She specializes in idea generation and content strategy and delivery so her clients can keep on doing what they love in their businesses, making the marketing piece feel easy.
Abby puts the strategy in your content, the pow in your message, the structure in your communication so you can bring in the right clients, at the right price.
She also hosts a growing membership program to help newer business owners DIY their content marketing, because she knows from experience that there's nothing more frustrating than not knowing where to start.