Visibility from the Inside Out
Break Free, Charge More and Own Your Value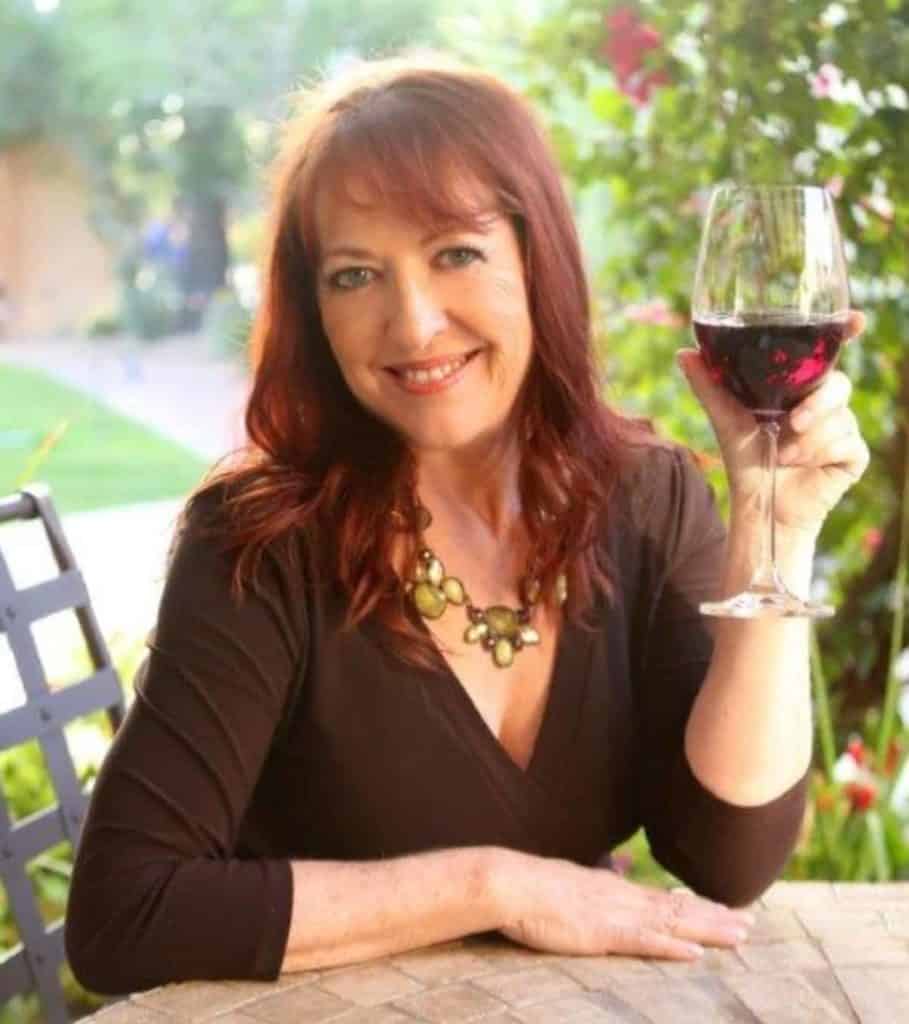 Therese Skelly works with high achieving business-women who are committed to making a difference. These talented women know they are sitting on a gold mine, but often feel the pain of knowing that they are in their own way.
A former psychotherapist and marketing consultant, Therese focuses on helping her clients show up, and be fiercely and steadfastly present, to create their dream business and life. Working on the subtle level of energy and emotion, she supports them in stepping into the work their soul calls them to do.
As a result of her work, her clients can own their value, make more money, serve more people and have a business that makes them happy.Therese's superpower is in finding those inner game blocks, helping people overcome them, and then getting my clients ALIGNED and embodied with their soul desires.  Using energy clearing, crazy love, and kick ass "Mama Bear" wisdom, it's a great combination!