Living in Flow by Alignment of Divine Feminine & Masculine
Twenty Tips that changed the game in my business and helped my business grow from almost Zero $ to $40k in 6 weeks.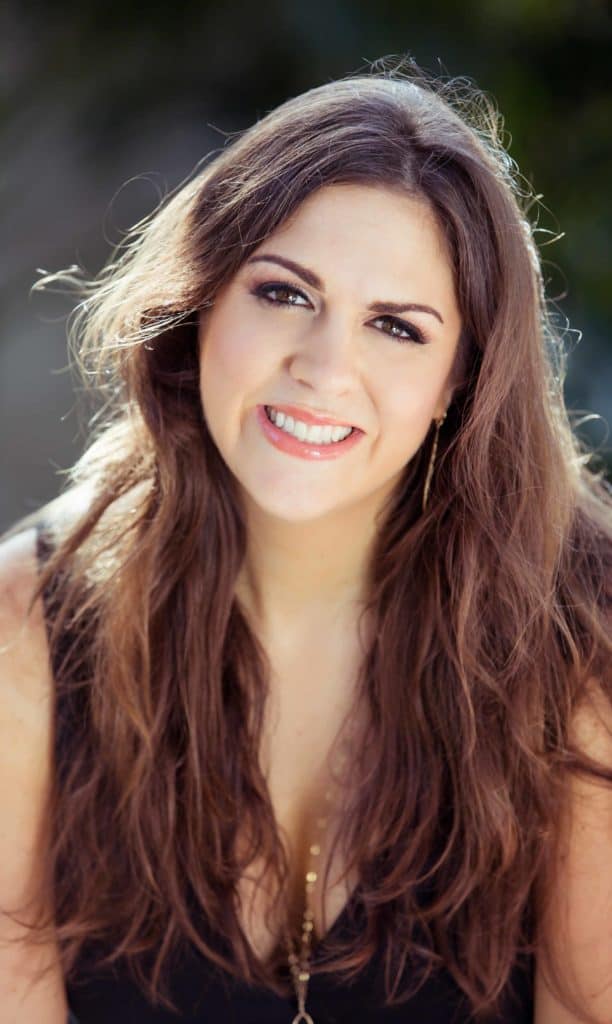 Joanna Turner is an International Speaker and leading Spiritual Success Mentor, (and former Chartered Accountant!) She is a mentor for female entrepreneurs, and specializes in taking them from success through hustle to fulfillment through flow. 
She acts as a bridge between the spiritual, personal development and business worlds, combining her strong business acumen, gained from spending 17 years in Finance, with her years of spiritual practice, including energy healing, shamanic practices, sacred visionary medicine, sacred sexuality & the Akashic Records with practical cutting edge growth & high performance strategies & NLP mindset tools.
All designed to raise your vibration and get you into a flow state, to start experiencing effortless living, alignment, abundance, instant manifesting and limitless opportunity.
Joanna is the founder and facilitator of The Flow Edge, a community of high achieving visionary female leaders who are scaling their businesses for impact, connecting their profits with purpose, dreaming bigger and living in flow.
And has been nominated for the Telstra Business Woman of the Year Award 2020 in the Entrepreneurship category.